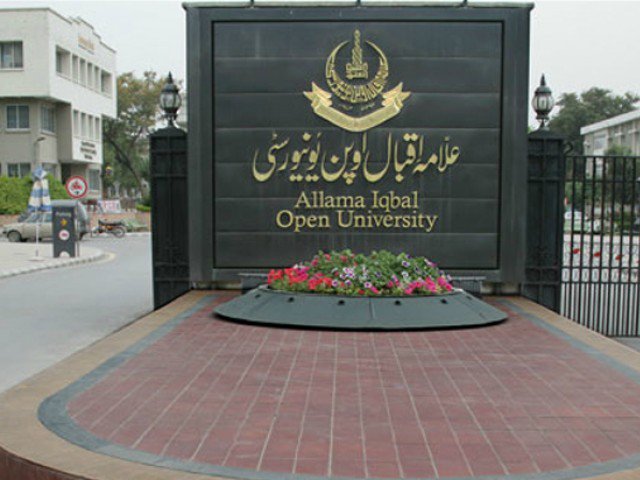 ---
ISLAMABAD: In a bid to get textbooks in the hands of students faster and in a light format, the Allama Iqbal Open University (AIOU) has decided to provide students with soft copies of the books across the country.

This was decided at a meeting of regional directors' of AIOU, presided over by the Vice Chancellor Professor Dr Shahid Siddiqui, which saw the directors participate via video conferencing.

While deciding that an action plan to this effect will be gradually implemented, it was further decided that all possible efforts will be made to ensure that books are made available to students in a timely manner.

However, as an alternative measure, the university will also put soft copies of the books on to the internet so that they could prepare for their assignments within the scheduled time.

The meeting also decided that the online learning process will be expedited.

In this regard, the meeting was told that soft copies of textbooks for the Bachelors of Education (Bed) programme have already been uploaded to the university's website.

Dr Sididiqui said that students of higher classes such as MPhil and PhD will get their study material through electronic or digital devices (CDC) instead of physical books.

It was also decided that the 44-regional offices will implement a plan to keep the public informed about the admission process. The plan is aimed at bringing a maximum number of people into the educational net. The University students' enrolment already reached to over 1.3 million.



Published in The Express Tribune, February 12th, 2018.
COMMENTS (1)
Comments are moderated and generally will be posted if they are on-topic and not abusive.
For more information, please see our Comments FAQ