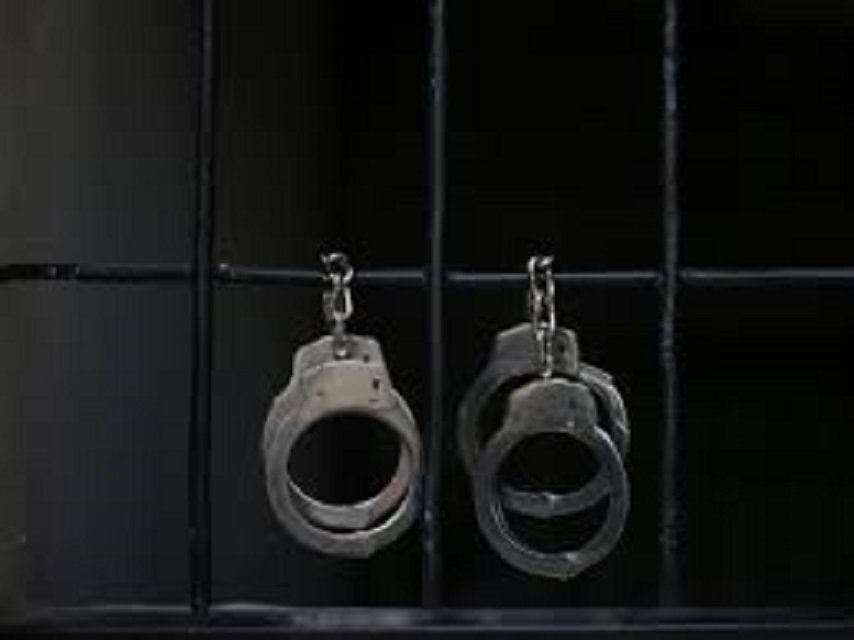 ---
ISLAMABAD: Police on Sunday said that they had arrested at least two men after a construction worker had been shot dead near Tarnol on Friday.

Muhammad Habib, who hailed from Faisalabad, used to work as a manual labourer in Dhoke Paracha near Tarnol.

On Friday evening, he was rushed to the Pakistan Institute of Medical Sciences (Pims) in the capital with a bullet injury. However, doctors at the hospital, after inspecting him, pronounced Habib dead.

Later on Friday evening, Habib's co-worker Ghulam Rasool called the victim's brother but only told him that Habib had fallen from his bed while complaining of excruciating pain in his stomach and was being rushed to the hospital.

Later, his family in Faisalabad was informed that Habib had died at Pims.

Hearing that Habib had died, his brother set off for the federal capital. When he reached Islamabad to collect the body, Habib's brother discovered the source of that excruciating stomach pain: a large hole caused by a bullet fired from a gun.

He immediately contacted the police.

In his subsequent complaint, he nominated Habib's co-workers Ghulam Rasool, Ali Sher and others for the cold-blooded murder of Habib.

The Tarnol police registered a murder case and launched an investigation. Police finally managed to arrest Rasool and Sher on Sunday, almost 48 hours after Habib's murder.

The two are being questioned by the police and are expected to be presented before a magistrate on Monday (today) for further legal processing.

Meanwhile, the Khanna police have recovered two teenaged sisters who had gone missing from their home on Saturday.



Published in The Express Tribune, February 12th, 2018.
COMMENTS
Comments are moderated and generally will be posted if they are on-topic and not abusive.
For more information, please see our Comments FAQ