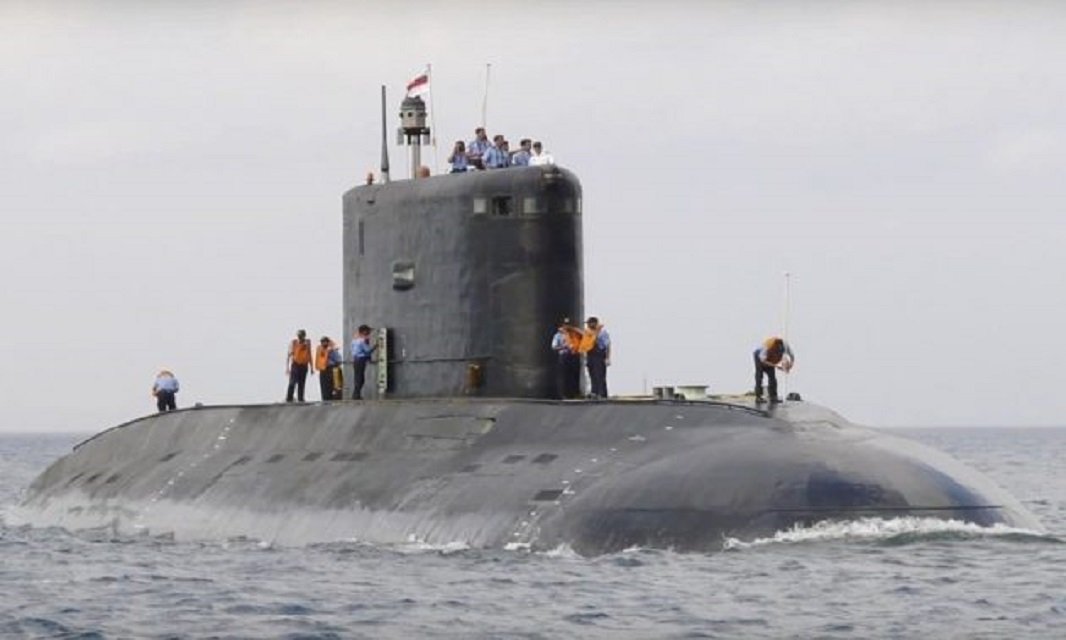 ---
A Chinese newspaper has gleefully dismissed India's navy as "too amateurish" to operate nuclear submarines after the pride of its fleet was put out of service because of "indiscipline and slackness" of Indian crew, according to Asia Times.

The nuclear-armed submarine, Arihant, had to return to port flooded with tears of humiliation after a crew member left a door open and resulted it flooding of the propulsion plant containing the nuclear reactor, when it went underwater.

The Chinese newspaper, Global Times, said the Arihant error has shown most of India's armed forces are "not well-educated and lack the necessary knowledge to operate advanced weaponry''.

Key Indian nuclear submarine damaged

Continuing its tirade, the paper also said the entire India's military equipment was a "hodgepodge" of mismatched technologies with their expensive weapon imports from diverse sources such as Russia, France, UK and US — while India also tried to add domestic weapon variations.

Indian Naval Submarine (INS) Arihant, launched in 2016,  is the country's only locally-built nuclear-powered ballistic missile submarine and a symbol of its navy ambitions. India is only the sixth country to successfully build its own nuclear-armed submarine.

However their symbol of pride was a major source of humiliation for the armed forces during their military might display on India's 69th Republic Day celebrations on January 26. The submarine took more than 10 months to dry and undergo repairs. However, according to the Indian defence ministry the vessel was now back in service.

"As a national strategic weapon, the nuclear submarine requires careful maintenance, strict management and operation. However, the sailors on the vessel failed to take good care of it," a Beijing-based naval expert commented on the accident.

India launches 2nd home-assembled submarine

"Improvement in military technology does not come about overnight and is not solely a military issue, but is related to a country's comprehensive strength, level of technology, manufacturing capability and quality of personnel," said the Chinese broadsheet.


#India's military should work more to manage its weaponry rather than deal with China. https://t.co/LEaYrnpzqK pic.twitter.com/ByjoXhQttT

— Global Times (@globaltimesnews) February 6, 2018


Arihant, a 6,000 tonne state-of-the-art vessel , cost India US$2.9 billion to construct. It's Sanskrit name means, Slayer of Enemies'. Whether it has slayed anything at all or not, the accident has clearly slayed many with bemusement.

This article originally appeared on Asia Times.
COMMENTS (4)
Comments are moderated and generally will be posted if they are on-topic and not abusive.
For more information, please see our Comments FAQ