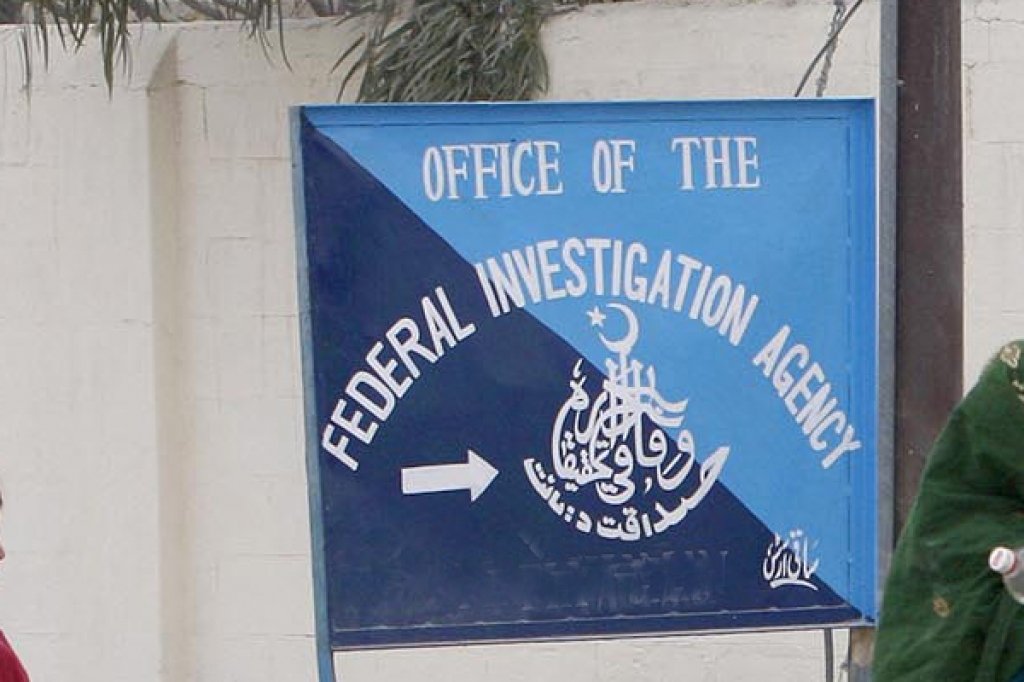 ---
ISLAMABAD: The Federal Investigation Agency is faced with an acute shortage of workforce, which is a big impediment to the fulfillment of the investigative tasks assigned to it, The Express Tribune has learnt.

Recently, the FIA director general had told the Supreme Court that the agency lacked the required workforce to tackle issues.

While talking about human smuggling, the official had said that most of the cases were reported from Gujrat Division but the organisation lacked the required number to tackle the problem.

FIA Sindh's cybercrime unit short of staff

Currently, the FIA's strength stands at 3,301 against a sanctioned strength of 4,043 which means that the agency is functioning with a shortage of around 18 per cent staff.

According to official documents available with The Express Tribune, six posts in grade-20 and 12 posts in grade-19 are currently lying vacant. Besides, a total of 114 posts in grade-16 and 251 posts in grade-5 are also vacant.

The documents also show that a total of 37 employees are working in the FIA on contract basis against the sanctioned posts. Of these employees, seven are in grade-16, four each in grade-11, and 12 in grade-9.

The worst-hit department of the FIA is the all-important National Response for Centre of Cyber Crimes (NR3C). Currently, only 31 employees are working in the project against 102 sanctioned posts.

There are a total of 15 sanctioned grade-19 vacancies in NR3C, of which 10 are lying vacant. Moreover, only four of the 10 posts in grade-18 have been filled up, while of the 27 sanctioned posts in grade-17, only 15 have been filled up.

Staff shortage at PIMS causes hardship to patients

Interestingly, as per the official documents, the project had ended on June 30, 2016 and case for conversion of posts is still under consideration at the Planning Division.

The NR3C was supposed to do a lot of work after a bill pertaining to the prevention of cyber-crimes had been turned into act in 2016. However, the body is still struggling to get the required workforce.

Meanwhile, same is the situation with the Integrated Border Management System (IBMS), another body which also falls in the FIA's jurisdiction.

The department has 223 sanctioned posts, of which 93 are lying vacant.

NA panel recommends removal of FIA staff

The basic propose of IBMS is to document the entire process of foreigners visiting Pakistan. The department's involvement starts from the visa issuance and includes entry into Pakistan, movement within the country, and departure from it.

The IBMS also covers the entire traffic coming through defined channels and checking suspicious foreigners at different locations.