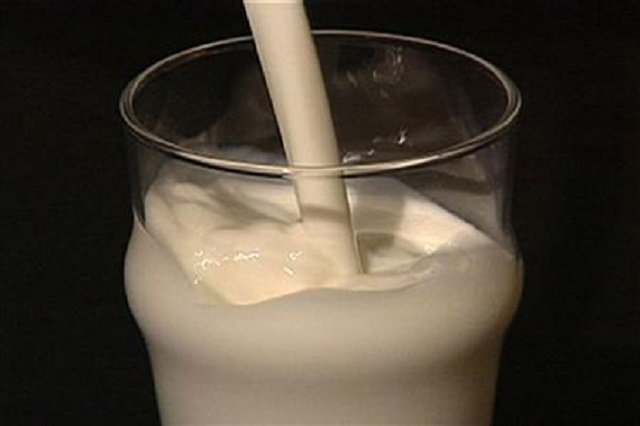 ---
Nestlé Pakistan hosted the launch of a book titled "Drop of the Divine: A Story of Milk in Pakistan" which narrated the story of milk in the country. The book has been developed by Markings Publishing and focuses on the history and journey of the packaged milk sector in the country, a press release issued on Friday stated.

Nestlé Pakistan CEO Bruno Olierhoek said, "Apart from tracing the dairy trail and the packaged milk industry in Pakistan, the book also features insight from those associated with the country's dairy sector over the years." He added, "We hope this book goes a long-way in adding to readers' knowledge of the evolution of packaged milk, both liquid and powder in Pakistan." Markings CEO Kiran Aman said, "Working on a book about milk for Nestlé is a characteristic of Markings Publishing solely because I know it has never been done before in Pakistan."

She said, "It showcases the growth of packaged milk in dairy sector, the potential we have, and the room for so much more to happen in future."

Published in The Express Tribune, February 10th, 2018.