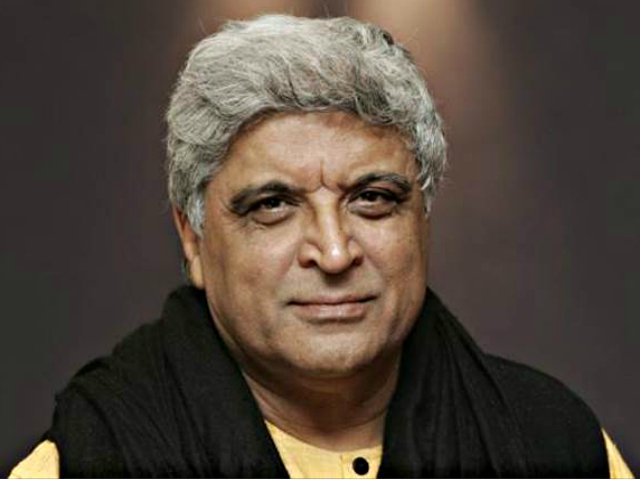 ---
KOLKATA: Eminent lyricist, poet and screenwriter Javed Akhtar feels the music in contemporary Indian cinema is no longer sympathetic to lyrics and the tunes. He feels that the music is often high on tempo and not conducive for good poetry.

In an interview, the Padma Bhushan awardee dwelt on his self-discovering journey as a poet, talked about issues like increasing hostility against freedom of expression in India and society's influence in changing cinema.

https://www.instagram.com/p/Be-RIhOF6Sh/?tagged=javedakhtar

"I am very unhappy with the present music scenario in Bollywood. The music that is being produced is not very sympathetic to lyrics any more. First of all, they do not get good situations because there is more 'razzmatazz' than emotional depth in the stories. So the situation for songs is not very emotional," said Akthar, who was in Kolkata to attend the Tata Steel Kolkata Literary Meet.

He also mentioned that writers are not able to do a good job because of the tempo and the orchestration. "The tempo is such that the words do not get established. They do not have the space to breathe," explained the 73-year-old songwriter.


The septuagenarian stated that the music is often louder than the words which can only help you the mukhra (beginning of the song).

Akhtar, who has won multiple national awards for his lyrics in Bollywood blockbusters like Godmother, Border and Lagaan added, "Indian listeners prefer music that they can themselves sing. But they cannot sing if the tune is not worth humming, or the words are not clear. The listeners should not go to the words, the words should come to them."


Being a very popular poet, Akhtar shared that his poetry, which was initially nostalgic, has become more impersonal with time.

In partnership with Salim Khan, Akhtar is also currently working on a script for a yet-to-be-named project. He also revealed that there would be one or two exciting announcements soon, but declined to give out any details.

Terming film as a "captive art" that is not so powerful to bring about social change, Akhtar said it is the changing trends in society that directs the content and evolution of films.

https://www.instagram.com/p/BXnVZenlGCf/?tagged=javedakhtar

"Because a film is an expensive exercise, it is kind of captive as an art. Commercial cinema looks to cater to the demands of society. That is why you would see that the mainstream was making different kind of films in the 50s, 60s and in the 90s. Society is changing cinema; cinema does not change society," he signed off.

Have something to add to the story? Share in the comments below.