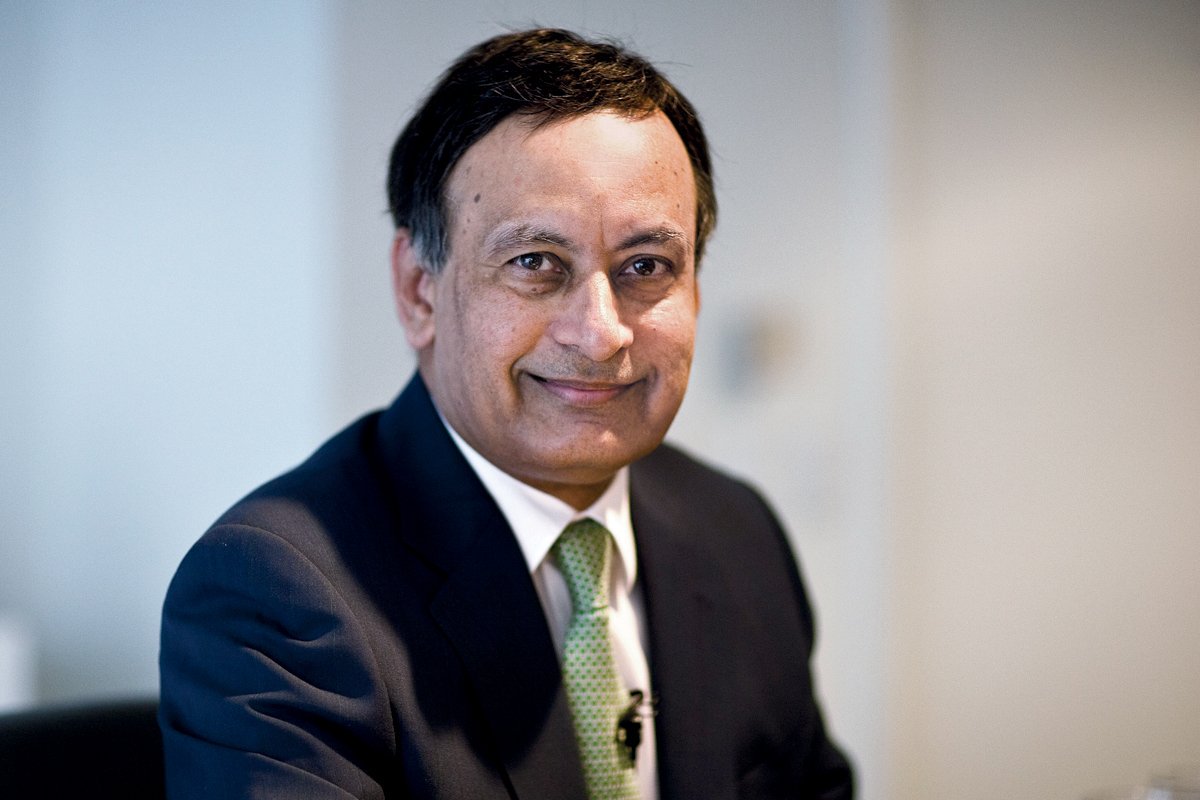 ---
ISLAMABAD: The top court has summoned secretaries interior and foreign affairs and Director General Federal Investigation Agency (FIA) to tell about possible steps for bringing former ambassador to United States Husain Haqqani to Pakistan.

Supreme Court has sought mechanism within one week for bringing back Husain Haqqani back.

Additional Attorney General Pakistan (AAGP) Waqar Rana requested the bench to give sometime for evolving to bring him back in view 9f Supreme Court's earlier order.

The bench expressed surprise that why has this case not been listed for the last four years.

"I will ask SC why did the office not put up file for the fixation of case" he observed.

The chief justice said that there is no political consideration to fix this matter.

Waqar Rana submitted that 'Haqqani is abusing Pakistan.'

The bench asked Rana to assist the court regarding the breach of commitment by Haqqani. The hearing is adjourned for one week.

The three-judge bench headed by Chief Justice Mian Saqib Nisar has also dismissed Haqqani's review petitions against the Supreme Court order to form a commission to probe Memogate.

The review petitions have been dismissed on non-prosecution.

During the hearing Advocate on Record (AOR) Chaudhry Akhtar and Asma Jahangir appeared before the bench and stated that they have been instructed not to plead his case, therefore, they are withdrawing Wakalatnaama.




Husain Haqqani withdraws counsel, criticises top court over Memogate

Husain Haqqani has dismissed reports of the infamous Memogate case being reopened as a 'political gimmick' on part of the Supreme Court of Pakistan.

"I will not come to Pakistan on the insistence of babay rehmatay [wise, old man]," the former ambassador was quoted as saying.

In a statement issued recently, Haqqani remarked that after Iftikhar Chaudhry, four top SC judges had come and gone, and none of them had taken up the Memogate reference.

"These babay rehmatay have no authority [compared to Pakistan] in the rest of the world," Haqqani stated.

Questioning the authority of a three-member SC bench which will reportedly reopen the Memogate case, Haqqani noted that a nine-member top court bench had been formed when the case was brought to trial in 2009.

"Why is a three-member bench hearing the case now?" he asked.

CJP remarks on Memogate a 'political gimmick': Hussain Haqqani

"It has been six years since a petition to review legal anomalies in the memogate reference has been pending in the SC, will the top court ever hold a hearing in that case?" he added further.

The former ambassador also stressed that in the 2009 court decision on the matter, judges had referenced 2003 laws in their ruling, which had been suspended at the time.