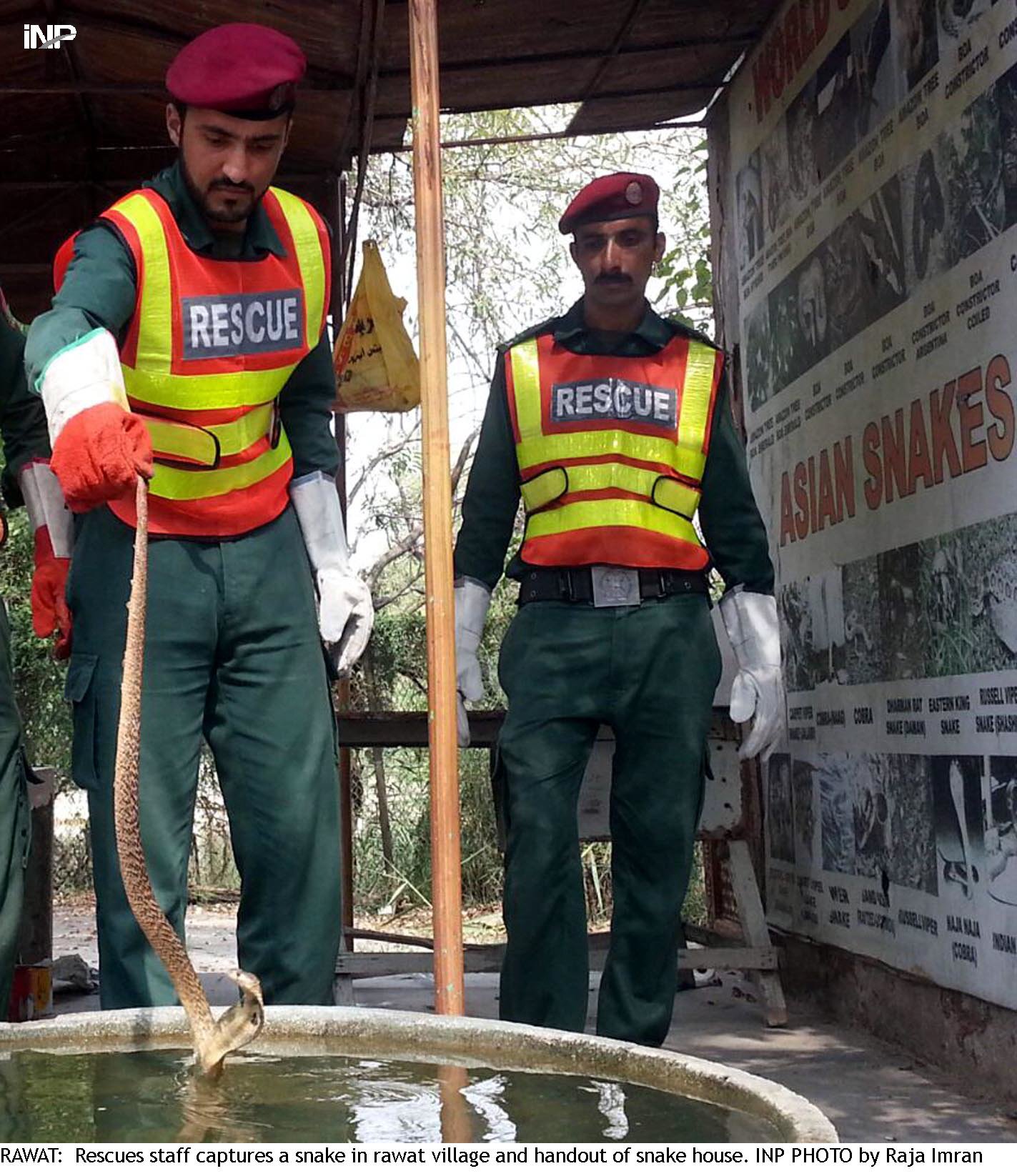 ---
RAWALPINDI: The Police Emergency Response Centre, Rescue 15 helpline's system is need of technical upgrade, official sources said.

"Efforts to upgrade the Rescue 15 system are underway," CPO Rawalpindi Israr Abbasi said responding to Daily Express.

Rawalpindi police chief said that they have also approached Pakistan Telecommunication Authority (PTA) regarding the diversion of calls to Islamabad and other areas.

Sources told Daily Express the universal phone number meant to offer prompt police help to people is suffering from digital overload.

"Receiving delayed calls and diversion of calls to 15 centres for Islamabad, Jhelum, Murree and several other areas or getting calls from irrelevant districts has become a norm due to technical faults in the system," said an official working in the department while requesting anonymity as he was not authorised to talk to the media.

He said that the Rawalpindi police department has approached the authorities concerned for upgrading the system and also taken the matter to the Pakistan Telecom Authority (PTA).

According to data available with the Rescue 15 officials, they get at least 6,000 to 7,000 calls daily from citizens seeking immediate help.

"People dial 15 in dire emergencies when it is a matter of life and death and in such cases a missed response can prove to be devastating for the caller," the official said.

However, owing to system faults, some calls do not connect, while many a times calls through mobile phones get directed to 15 response centres of Islamabad and other neighbouring districts.

In one such incident, people dialled 15 to seek police help during a robbery at a shop in Derhi Hasanabad within the remits of Civil Lines police station.

However, with every second being crucial, the call kept dropping. During the time, the robbers finished the job, beat up the victim at leisure and without much hurry left the scene waving firearms in hands.

The citizens also protested after the incident.

A similar incident occurred in the area of Sadiqabad police station when during a scuffle, one group mistakenly entered the wrong home and bet up wrong people.

They were thrashing and torturing elderly women, while neighbours were making frantic calls to 15 only to hear dial tone with no one attending the call.

Finally when the distress call was answered, it turned out to be an official of 15 Islamabad, the callers gave up because by that time the attacker has left after getting tired of slapping, punching, kicking and dragging the old women around the house, the neighbours told Daily Express.

To rub salt on wounds, the assailants filed a case against the people they had attacked.

Published in The Express Tribune, February 8th, 2018. 
COMMENTS
Comments are moderated and generally will be posted if they are on-topic and not abusive.
For more information, please see our Comments FAQ