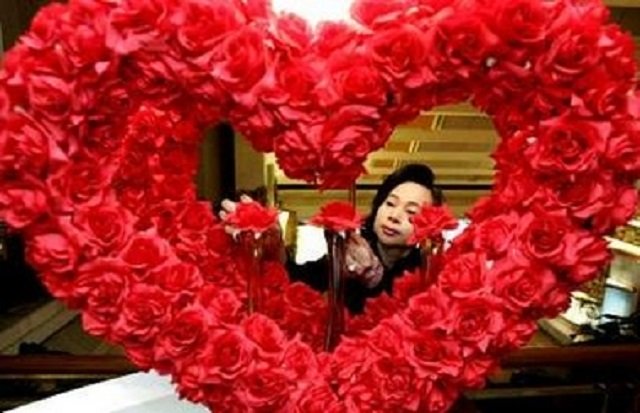 ---
The Islamabad High Court (IHC) on Wednesday, reinstated the 2017 ban on the promotion or airing of celebrations pertaining to Valentine's Day.

In an issue noticed by Pakistan Electronic and Media Regulation (PEMRA), directives of the IHC were implemented.

The notice read, "respondents are directed to ensure that nothing about the celebrations of Valentine's Day and its promotion is spread on electronic or print media. No event shall be held at official level or at any public place."

IHC bans Valentine's Day celebrations

All broadcast media and distribution services licensees have been advised to "desist from promoting Valentine's Day".

In February 2017, The IHC imposed a ban on Valentine's Day celebrations across the country.

The order came during a hearing of a petition arguing that the day is not part of Muslim tradition and should be banned immediately.

According to the court order, Valentine's Day related festivities have been banned in public places as well as on an official level. Electronic and print media have also been directed to not give coverage to any promotion of the day celebrating love.