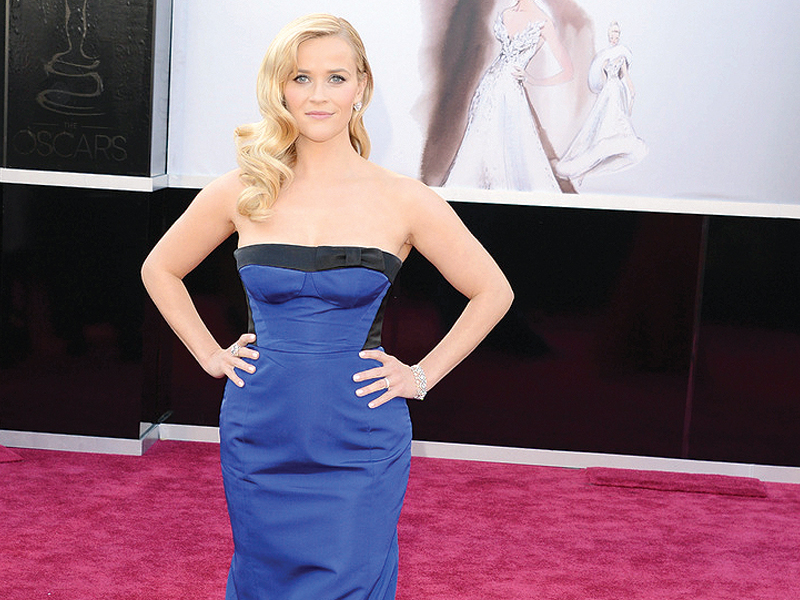 ---
Being one of the actors behind the Time's Up initiative, Reese Witherspoon aims to end gender discrimination and imbalance in a work environment, reported Glamour. She has been very vocal about the harassment she's experienced - both professionally and personally - also revealing that she was abused by a director at 16. The actor has now come forth to share another incident about leaving an abusive relationship.

https://www.instagram.com/p/BeixdvUhzVl/?taken-by=reesewitherspoon

Published in the March issue of O, The Oprah Magazine, Witherspoon stated that she was verbally and psychologically abused for a very long time and leaving it helped her in life. The actor did not provide a lot of detail but according to her statements, it seems as if the person was torturing her mentally.

She said, "I drew a line in the sand and it got crossed, and my brain just switched. I couldn't go any further. I was really young, and it was profound. It changed who I was on a cellular level, the fact that I stood up for myself. It's part of the reason I can stand up and say, 'Yes, I'm ambitious.' Because someone tried to take that from me."

Witherspoon has also at several times shared her two cents on female ambition. She garnered a lot of attention when she once claimed that "ambition is not a dirty word."

https://www.instagram.com/p/BebISTMDctJ/?taken-by=reesewitherspoon

In the magazine, the 41-year-old actor also added, "A Columbia University study found that people considered an ambitious woman more selfish and less worthy of being hired than an ambitious man. I thought, we need to start reframing this word ambition. Because it isn't about being selfish; it's about wanting to create more and do better for communities, schools, the world."

Have something to add to the story? Share in the comments below.