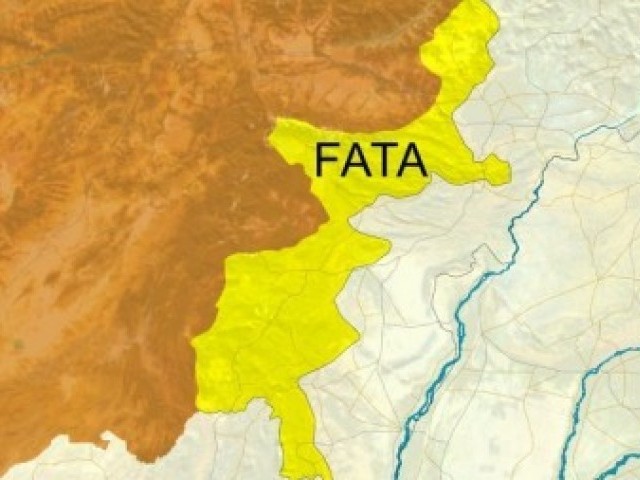 ---
ISLAMABAD: In the wake of the presidential decree extending the jurisdiction of the Elections Act, 2017 to the Federally Administered Tribal Areas (Fata), the Election Commission of Pakistan (ECP) on Tuesday notified the schedule for Senate elections on four Fata seats.

Fata has a total of eight seats in the Senate, half of which are falling vacant next month. And to fill them, polling will be held on March 3 in the National Assembly Hall.

Half of the 104 members in the Upper House of Parliament will be retiring on March 11 after completing their six-year term. Four Fata members are among them.

Senate poll schedule for FATA awaits legislation

For the election of Fata senators, 12 National Assembly members from the tribal areas make up the electoral college. Since one National Assembly seat, NA-38 (Kurrum Agency), is vacant, 11 Fata MNAs will be electing four senators.

The process for electing Fata senators has always been controversial. Every MNA from Fata has to tick four candidates on the ballot paper. Those getting most tick marks get elected to the Senate.

It is alleged that seats are purchased, and hefty amounts are paid for getting votes from MNAs.

Nomination papers will be issued to candidates for Fata seats from today (Wednesday), and can be submitted till February 12. After scrutiny and other processes, the final list of candidates will be displayed on February 20 and polling will be held on March 3 in the Parliament House.

PTI finalises six candidates from K-P for Senate polls

Election tribunals

The election authorities have also notified election tribunals for election to the Senate.

Justice Aamer Farooq of the Islamabad High Court will be the judge of tribunal for two ICT and four Fata seats; Justice Munib Akhtar of the Sindh High Court for 12 seats from Sindh; Justice Amin Uddin of the Lahore High Court for 12 seats from Punjab; Justice Musarrat Hilali of the Peshawar High Court for 11 seats from Khyber-Pakhtunkhwa; and Justice Muhammad Ejaz Swati of the Balochistan High Court for 11 seats from Balochistan.