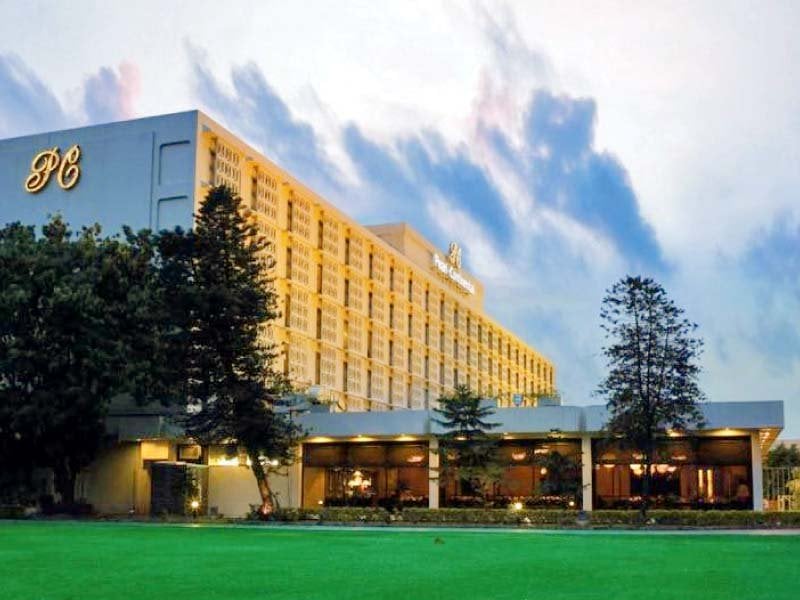 ---
KARACHI: Pakistan Services Limited (PSL) - the owners of Pearl Continental (PC) hotel chain in the country - is raising Rs7 billion by issuing Sukuk for its upcoming projects.

"Improving security conditions have provided a much-needed impetus in the last few years to the hospitality industry of Pakistan," Hashoo Group Deputy Chairman Murtaza Hashwani commented during the Sukuk issue ceremony held at PC Karachi.

He said that he is upbeat about the economy in general and the hospitality industry in particular.

PC Karachi awarded first ISO 22000 certificate

"We will continue to take benefit of the debt market in Pakistan and invest the money in the hospitality industry of the country," he added.

According to an official, the company, which is returning to the debt market after a gap of five years, is expected to receive the amount within the next one month.

Hashwani said that the China-Pakistan Economic Corridor (CPEC) has also provided a much-needed stimulus to the industry. "Due to CPEC-related activities, more investors are coming to Pakistan and the country will continue to provide huge opportunities to the industry," he said adding that the hospitality industry is expected to create about 1.8 million direct jobs by 2025.

Industry officials say that PSL is currently investing in big hotels in cities like Multan and Mirpur.

Faysal Bank President and CEO Yousaf Hussain said that this is the largest Sukuk issue by any player in the hospitality industry of Pakistan.

Speaking at the occasion, Elixir Securities CEO Fawaz Valiaani expressed his pleasure at the leading hospitality player in the country using the debt market for expanding operations.

Two years ago, the company said it had decided to invest Rs1.6 billion in its businesses due to improving occupancy rate in its hotels.

Due to improving security situation in the country, the hospitality industry is continuously reporting better occupancy rates all over the country. On average, hotel occupancy, which in most cases was not more than 50% before 2014, has now been hovering in the range of 70-90%, including Karachi - arguably one of the worst-hit cities in Pakistan due to security-related problems.

11 killed, 75 injured as fire erupts at Karachi's Regent Plaza Hotel

Macroeconomic stability in the last four years or so has also supported the growth of the hospitality industry. Pakistan achieved 5.3% gross domestic product (GDP) growth - the highest in a decade - in the outgoing fiscal year 2016-17.

In 2017, before shutting down its operations, Jovago Pakistan estimated that Pakistan's annual travel, tourism and business travel spending exceeds over $12 billion.

Leisure travel spending is expected to grow from $10.3 billion in 2016 to $17.6 billion in 2026 while business travel spending is expected to jump from $1.9 billion in 2016 to $3.3 billion in 2026.

Published in The Express Tribune, February 7th, 2018.

Like Business on Facebook, follow @TribuneBiz on Twitter to stay informed and join in the conversation.