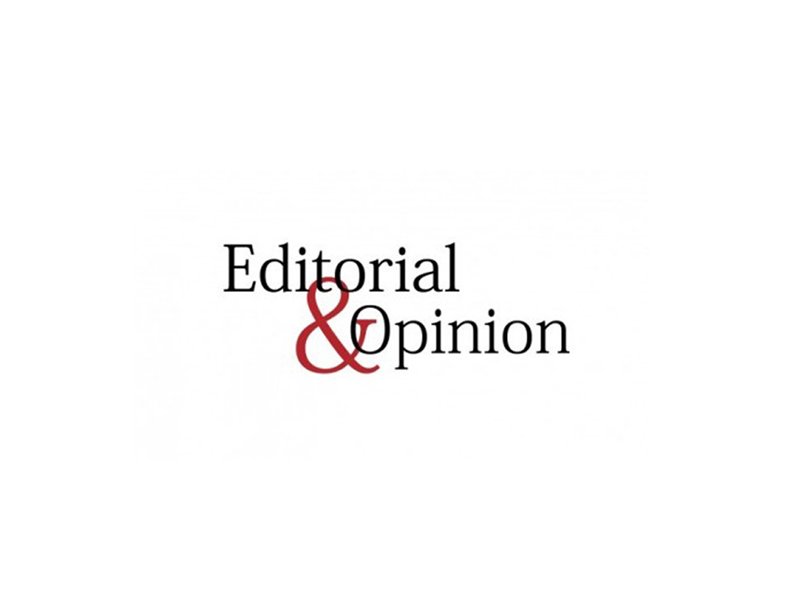 ---
Every 10 minutes on the road you are bound to see a vehicle on the road blowing murderous black smoke as it moves in congested traffic. Such is the state of affairs in the metropolis city of Karachi. If overpopulation, crumbling infrastructure, non-existent waste disposal mechanism, and rampant pollution had already not reduced the already meagre standards of living in Karachi, there are unchecked and unregulated vehicles, depriving citizens of clean air to breathe.

Pakistan is a country already struggling to combat climate change due to lack of institutional capacity and direction amongst several other factors. Two of its largest cities, Karachi and Lahore, rank in the top 10 worst cities to live in as per air quality, yet the government and bureaucracy fail to curb pollution in the most visible and perhaps the easiest of form.

Traffic policemen pay no heed to harmful vehicle emissions. Their argument is that there is no law commanding them to penalise smoke emissions from vehicles. However, a review of the existing laws on this topic reveals that traffic officials indeed possess the authority. The Motor Vehicles Rules of 1969 in its Chapter VI Section 150 states that anything which does not comply with the rules will not be allowed to use the motor vehicle. Section 163 within this chapter refers to emissions of smoke vapour of grease. Therefore, an interpretation of this legal provision entails that any vehicle emitting smoke vapour of grease shall not be allowed to use the motor vehicle. The term not to use does not only point towards a penalty or a fine but that the vehicle cannot be operated until the problem is fixed.

An example of another similar legal provisions with respect to emissions is the National Highway Safety Ordinance 2000 which by virtue of its S. 51 deals with emissions of smoke and under S. 38 of its Twelfth Schedule, places a Rs500 penalty for "driving vehicle emitting smoke, visible vapours." Furthermore, the government under the Sindh Motor Vehicles Ordinance 1965, Section 74 has the power to make rules with respect to issues contained in the section. Since S. 74 2 (h) lists emissions of smoke, visible vapour, hence the government can easily enact laws which would enable it to effectively curb harmful emissions if it feels the current framework is inadequate.

Furthermore, other laws such as the Pakistan Environmental Protection Act (PEPA) of 1997 and its provincial predecessors give wide scope of powers to prosecute persons polluting the environment. PEPA and the Sindh Environmental Protection Act of 2014 both under S. 15 provide for regulation of motor vehicles. Hence, it is apparent that the legal framework is adequate for the state machinery and apparatus to curb smoke emissions from a car. Therefore, the underlying reason behind inaction is the lack of political will.

The government should issue directives to all concerned departments to take stern action against car emissions. Moreover, this is criminal negligence not only on behalf of the traffic police but also on part of the respective environmental agencies. First and foremost, several jurisdictions have imposed mandatory standards for vehicle emissions. While this is common in developed countries, it is also been widely adopted in several developing countries with increasing vehicular traffic and air pollution such as Chile, Brazil, Mexico and Thailand. Second, most countries have annual vehicle inspections for emission; Saudi Arabia being one of them. Third, there is assembly line testing which exists to ensure manufacturers are complying with prescribed emission standards. Fourth, there are tax incentives provided to buyers to induce them to purchase vehicles with more stringent emissions. Fifth, in order to incentivise the emission efficiency process there is emission banking, trading and averaging permitted which is a comprehensive system on its own.

In the case of Pakistan, however, it is the collective failure of the entire society to stay silent in the face of worsening air quality.

Published in The Express Tribune, February 7th, 2018.

Like Opinion & Editorial on Facebook, follow @ETOpEd on Twitter to receive all updates on all our daily pieces.
COMMENTS
Comments are moderated and generally will be posted if they are on-topic and not abusive.
For more information, please see our Comments FAQ