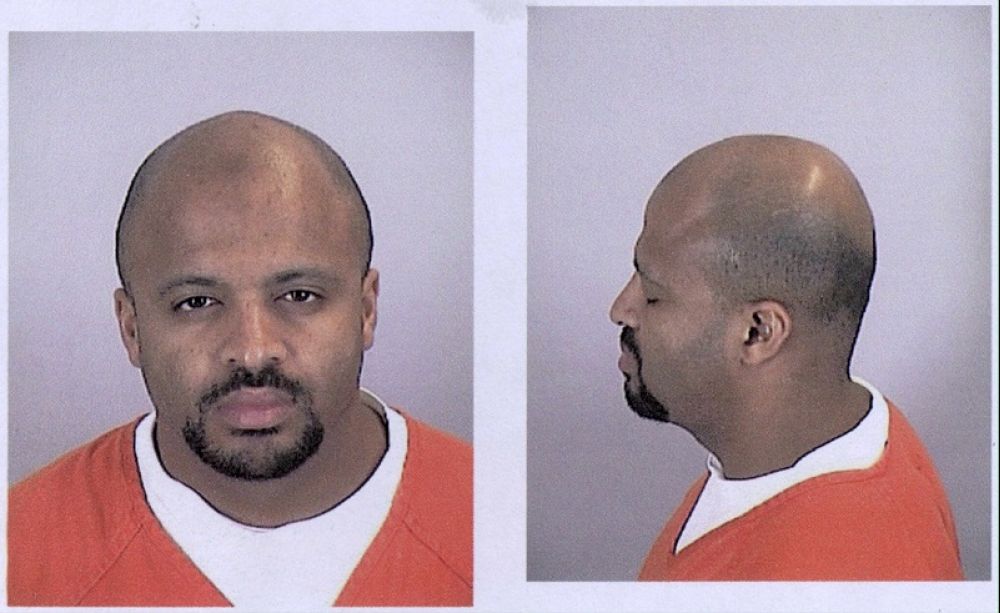 ---
WASHINGTON: The only person convicted in the United States for the 9/11 attacks is suing President Donald Trump over his conditions at a high-security prison in Colorado.
In a four-page handwritten complaint seen by AFP Zacarias Moussaoui, a French citizen, says "I want to be heard" and claims to have been subjected to "psychological torture in solitary detention."

According to the document, filed in December, Moussaoui accuses the Trump administration and the US prison bureau of denying him access to a lawyer in order "to break me psychologically and stop me to expose the truth about 9/11."

Trump vows to keep Guantanamo Bay prison open

US courts have rejected previous applications by Moussaoui, whose mental health was the object of questioning at the 2006 trial that sentenced him to life in prison.

He was convicted for involvement in the September 11, 2001 Al-Qaeda attacks that killed nearly 3,000 people in New York, Washington, and Pennsylvania.

Arrested several weeks before the attacks, Moussaoui was considered a potential 20th hijacker.

Muslims presumed guilty and judged without mercy, says Paris attack suspect

In the latest document, as well as another parallel petition, he takes up old accusations that the Saudi Arabian royal family financed Al-Qaeda.

Such claims have been strongly denied by the kingdom and refuted by an official inquiry. Moussaoui signed his latest petitions "slave of Allah" and, in incorrect English, "so call 20th hijacker."
COMMENTS
Comments are moderated and generally will be posted if they are on-topic and not abusive.
For more information, please see our Comments FAQ