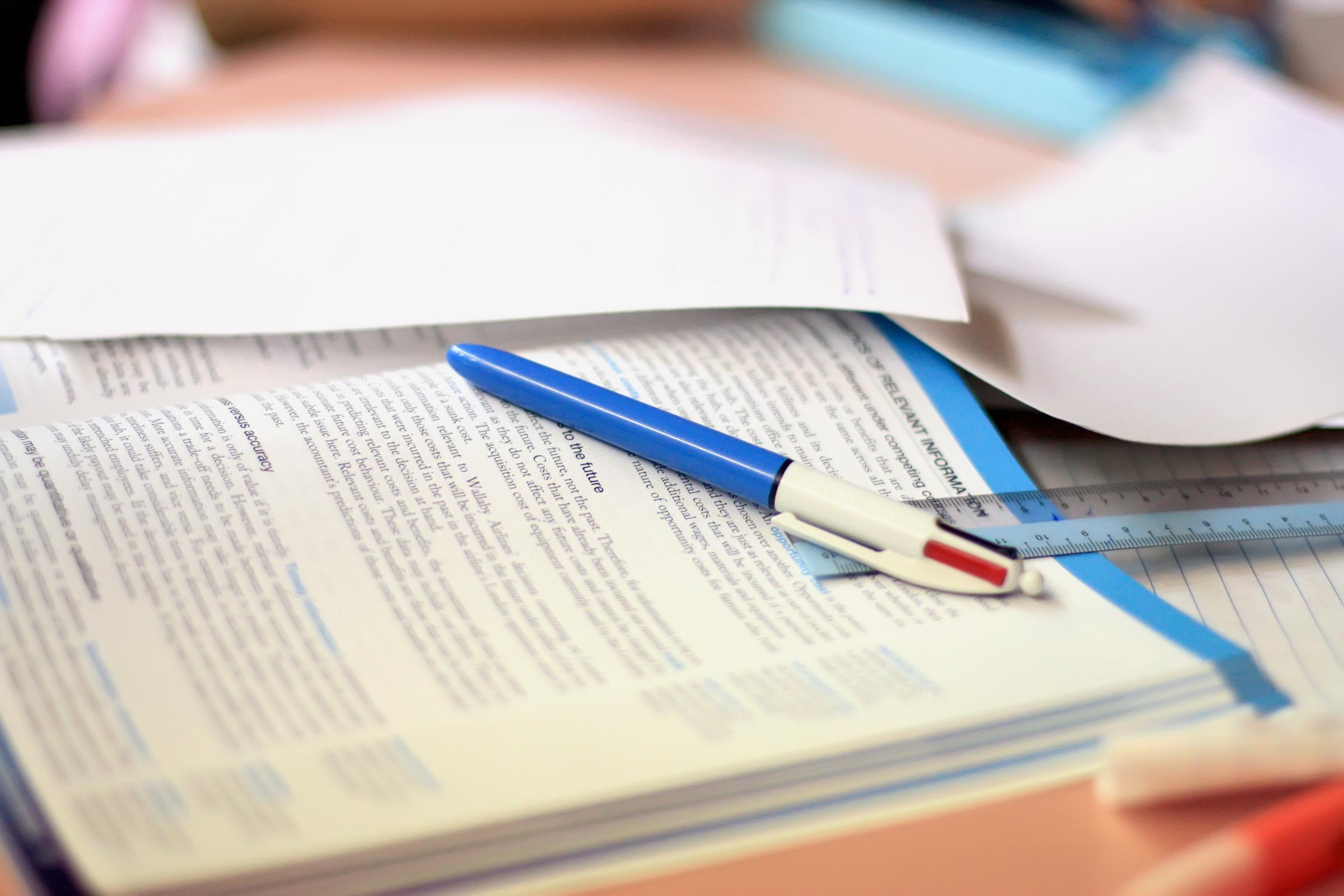 ---
RAWALPINDI/ ISLAMABAD: A senior delegation of officials from the apex higher education body in the country has travelled to the United Kingdom to seek opportunities of research and partnership with Pakistani varsities.

In this regards, the British Council in Pakistan, the Higher Education Commission (HEC) and key stakeholders came together for a roundtable discussion in London to leverage international research and education programmes to help advance the quality of higher education in Pakistan.

The increasing prevalence of quality research and partnerships has led national and international education providers to consolidate their efforts to develop strong partnerships of policy learning, in which both UK and Pakistan stakeholders co-develop solutions.

Representatives from the HEC and the British Council Pakistan met with an array of stakeholders and decision makers in London, including industry partners and employers, private, public and non-profit sectors to discuss the core education challenges of Pakistan, and possible collaborative solutions by developing a "Pakistan-UK Education Gateway", to help address these challenges and developing the knowledge and social economies of both countries.

The gateway aims to facilitate comprehensive programmes to help build the capacity of higher education institutions. Key elements include innovative and collaborative research in emerging disciplines including man-made materials, artificial intelligence, nanotechnology and such as well as climate change and water management, food security, energy, leadership courses, mentoring schemes and formal training, distance learning and scholarships and split PhD programmes besides Transnational Education.

"We believe, education diplomacy holds genuine potential for development of the people and bringing together societies. Therefore, we are seeking partnerships for higher education research and development across Pakistan and the UK," said Dr Arshad Ali.

Rosemary Hilhorst, the country director for British Council Pakistan said, "The PAK-UK gateway has immense potential for knowledge exchange both ways. Many stakeholders who are here today have already worked in Pakistan and I hope that you will be able to encourage others in the field to collaborate too."

Published in The Express Tribune, February 6th, 2018.