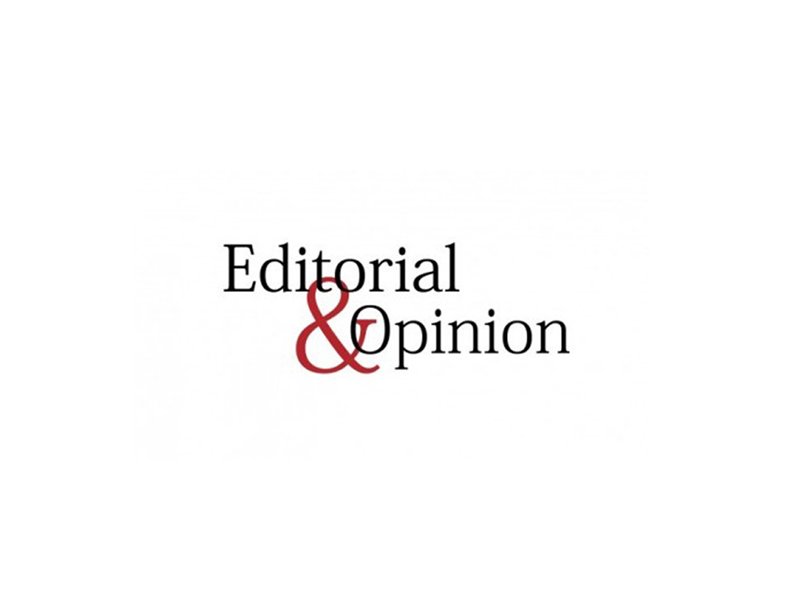 ---
Many will have heard of the visionary architect Constantinos Doxiardis who designed the grand plan for Islamabad, but few will have heard of Gerard Bridgen one of the team of architects that turned vision into concrete reality. He also had a hand in the design of the low-rise housing that went up for the thousands of government workers who would service the new city. Bridgen, like all of his time, worked — built — in concrete. And that is the problem faced by the Islamabad of today three generations on. Concrete has a finite life and Islamabad is, quite literally in many places, falling apart.

The problem is not new and there have been proposals to rebuild parts of it over the years but now the small houses in neat rows are increasingly frail and the plan is to demolish 7,000 of them and replace with high-rise apartments with completion to be within two years. Entirely laudable but not without difficulty, one of these being that the families that live in them have built extensions over which they have some rights of ownership — and then there is volume. There are reportedly 25,000 government employees without a residence — though a proportion of those live in sublet-rooms in the now sub-standard houses that are already being demolished.

There is an Urban Regeneration Plan that is to address many of the problems of an aging concrete city. A part of today's problem is that the original structures were built on the cheap with substandard materials and the chickens have now come home to roost. Large parts of Islamabad are looking shabby. Blue Area, the principal retail hub of the city, is a poor advertisement for Pakistan generally as it is one of the places that visitors are going to be frequenting. The access roads are potholed and new ventures are shoehorned into gaps in the rotting dentition in what was once a national showcase. By all means replace old with new — but build better this time around.

Published in The Express Tribune, February 6th, 2018.

Like Opinion & Editorial on Facebook, follow @ETOpEd on Twitter to receive all updates on all our daily pieces.