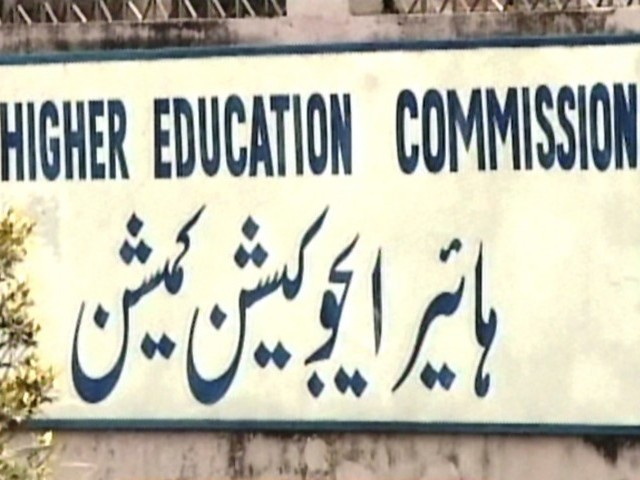 ---
KARACHI: The success of the China-Pakistan Economic Corridor (CPEC) depends on the commitment and collaboration of all stakeholders, including political parties, public and private sector organisations, military, civil society and academia.

Governor Mohammad Zubair said this while speaking at the Fifth Deans and Directors Annual Conference, organised by the National Business Education Accreditation Council (NBEAC) of Higher Education Commission (HEC). The conference, which commenced on Monday at Pearl Continental Hotel, was presided over by NBEAC Chairperson Dr Hasan Sohaib Murad, while Zubair was the chief guest.

The conference was titled 'Creating Impact with CPEC'. The governor said that the conference's theme was significant as it would generate a discussion regarding the changing landscape of Pakistan's economy and multilateral relationships in the region. Zubair added that the conference would also serve as a medium connecting the CPEC with business education in the country, which would have a positive long-term impact.

CPEC Cultural Caravan to boost connectivity

HEC Chairperson Dr Mukhtar Ahmed, who was one of the keynote speakers, said business education could serve as a mediator between different stakeholders and facilitate formation of economic policies that were executable and which had the potential to chart out socio-economic future of the country.

Others who spoke included the chief executive officer of the United States' Global Business School Networks, Stephen Saaca, and the associate dean of management sciences at Iqra University, Dr Zaki Rashidi.

Four panel discussions were held on the conference's first day. A discussion titled, 'Collaboration with Chinese Business Schools' featured speeches by Beijing Normal University Business School Market Dean Prof Dr Lai Desheng, Fudan University School of Management Associate Den Prof Zhiwen Yin, National Taiwan Normal University Business Administration Dean Prof Frank Y-H Ying and Shanghai University of International Business and Economics Institute of International Strategy and Policy Analysis Director Prof Dr Guo Xuetang. The panel discussion was moderated by former State Bank governor and former Institute of Business Administration dean Dr Ishrat Husain.

Using Yuan will help provide better conditions for bilateral trade: Chinese spokesperson

Other sessions focused on topics like leveraging Karachi for CPEC and shifting roles of business schools in society.

The conference will conclude today (Tuesday) with training sessions, workshops and seminars led by national and international trainers and speakers.