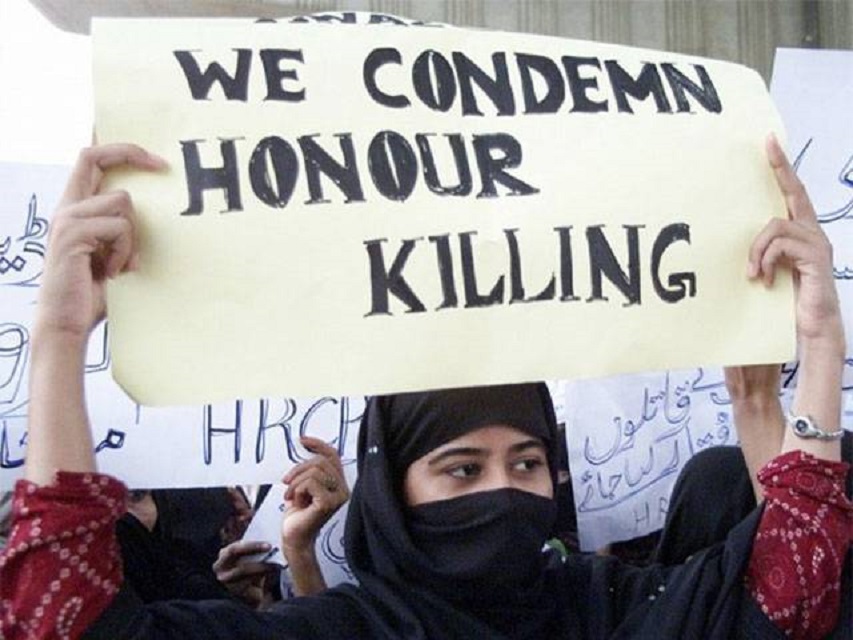 ---
The Indian Supreme Court told "khap panchayats" that they do not have the right to interfere in marriages between two consenting adults, reports Hindustan Times.

Khaps are community groups existing in rural areas of north India. They hold their own 'courts'. They have a history of  annulling marriages, specifying dress code mainly for women, ruling against cellphone usage and even forcing rape victims to marry their rapists.

They are known to oppose marriages based on caste and religion which has often resulted in honour killings.

In south India, a 20-year-old survivor of honour killing turns crusader

"We can't say which marriage is null or void, which marriage is good or bad... just stay out of it," Chief Justice of India (CJI) India Dipak Misra reprimanded. "Two persons marry...they are adults...you are no one to interfere in it."

The court made these remarks while hearing a plea seeking a ban on khap panchayats, voicing guidelines to stop honour killings.

"They do not oppose inter-caste or inter-religious alliances but are only against same gotra marriages as they are the conscience keepers," defended khap panchayats' lawyer.

"Don't be the conscience-keepers of society," remarked the CJI.

Six, including father-in-law, get death sentence over 'honour killing' in India

In a previous court hearing, an Indian court clearly warned khaps against threats and attacks made on people opting for inter-caste marriage- declaring them "absolutely illegal".

"If an adult man and woman marry, no khap, panchayat or society can question them,'' the court bench said.

The Public Interest Litigation stated several people have been killed in the name of honour as the Khaps were against inter-caste and intra-caste marriages.

A Senior counsel Raju Ramachandrans, involved in the case, reiterated that khap panchayats influence needs to be controlled.

The case will now be heard on February 16.

This article originally appears on Hindustan Times.