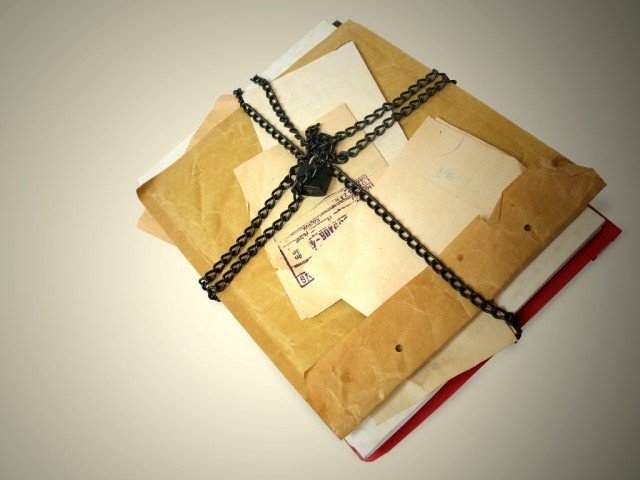 ---
PESHAWAR: Despite tall claims by the ruling PTI-led provincial government, the top anti-corruption body of the provincial government has only managed a dismal return of four convictions in accountability courts in two years.

Documents on the performance of Khyber-Pakhtunkhwa Anti-Corruption Establishment (KPACE), available with The Express Tribune, tell a sorry tale of accountability which had forced the government to make drastic changes to the rules of the department.

In 2016, there were around 5,098 cases pending with the department. Of these, 1,160 were disposed of while around 3,938 spilt over into 2017. However, the KPACE put up a similar performance last year and it managed to dispose of 2,115 complaints of the 5,414 complaints that found their way to the authority.

Moreover, the KPACE converted 603 of the complaints into open inquiries over two years. The document added that in these two years, the KPACE's opening balance for open inquiries was 1,877 and it further initiated 604 new inquiries. Of the 2,481 inquiries, the authority disposed of 383 while 60 were converted into cases and 108 were sent to the relevant departments for resolution.

In 2017, the balance of inquiries rose to 2,739 of which 54 were converted into cases and 201 were sent to relevant departments while 1,834 remaining inquiries are still pending with the KPACE.

The documents further show that the K-P ACE registered 407 corruption cases in two years. Of these, it disposed of 189 cases. Of these, as many as 156 cases were sent to courts while 19 were referred to the relevant departments.

The KPACE also registered a total 161 FIRs, charging 562 individuals with corruption. Of these, it managed to arrest around 273 suspects.

Of the 561 KPACE cases in courts, only four 4 individuals have been convicted and Rs160 million in embezzled cash was recovered in 2016 and 2017. During this period, as many as 66 people were acquitted and 149 cases were disposed of. As many as 410 cases are still under trial in the courts.

PTI government had been voted into power on the back of promises to eliminate corruption from the province. It seemed that the party had come good on its promise after it set up the K-P Ehtesab Commission.

The commission found working space a little crowded with the KPACE and the federal anti-corruption watchdog National Accountability Bureau (NAB).

Realising that there was an overlap affecting the performances of all the three departments, the PTI-led government amended the K-P Ehtesab Commission's law and mandated it to only deal with cases where losses were of Rs50 million or greater. The KPACE was confined to dealing with cases where the value was less than Rs50 million.

Published in The Express Tribune, February 5th, 2018.