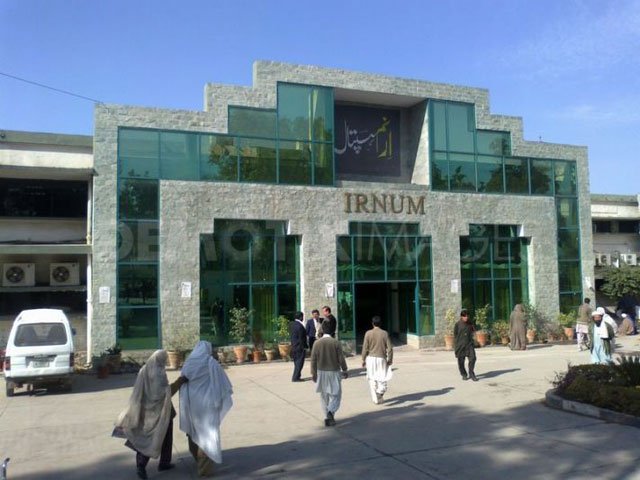 ---
PESHAWAR: In order to reduce the burden on tertiary care hospitals in the provincial capital apart from keeping up with global health standards, the provincial government has decided to attach three of Peshawar's secondary care hospitals with the nearest medical teaching institutions (MTI).

In this regard, the Khyber-Pakhtunkhwa (K-P) health department decided to attach the Nahaqi Hospital with the MTI of Lady Reading Hospital (LRH), the Civil Hospital in Mattani with the MTI of Khyber Teaching Hospital (KTH), while a hospital in the Badabher area of the provincial capital will be attached to the MTI of the Hayatabad Medical Complex (HMC).

The decision has been taken not only to reduce the burden on tertiary care hospitals but also to strengthen these secondary care hospitals in key areas such as management, human resource, equipment, supplies and finances.

The health department has further decided that there was a need for two more category-A, public sector healthcare centres in the city, preferably at the eastern and Southern ends of the provincial capital, to achieve the World Health Organisation (WHO) -identified ratio of beds to population in the area.

Officials believe that the LRH, HMC and KTH are overcrowded and overburdened due to the influx of patients. Most of the patients at these hospitals hail from the peripheries of Peshawar where health facilities are considered to be under utilised due to inadequate resources, capacity and equipment.

"Sometimes, patients at secondary healthcare facilities are referred to tertiary care hospitals for even minor ailments which can be taken care of at district level," read a working paper in this regard.

The working paper, a copy of which is available with The Express Tribune, stated that a large number of patients from across the province rush to the provincial capital for even the most basic of health amenities which adversely affected specialised healthcare for deserving patients.

The district health information report noted that LRH alone tended to around 141,879 patients in 2016, while 89,890 patients were admitted to the KTH and 74,366 patients were admitted to the HMC.

The paper added more than 90 per cent of the beds at the tertiary care hospitals were routinely occupied, which was beyond the normal threshold of 80 per cent. An optimal scenario is where at least 20 per cent of beds are reserved for any emergency. It added that during the recent outbreak of dengue fever in the province, over 90% per cent of beds were occupied at KTH alone.

The combined bed space at the three tertiary care hospitals in Peshawar was 3,942 while the eight secondary hospitals across the districts had a combined bed space of 660 beds.

Published in The Express Tribune, February 5th, 2018.