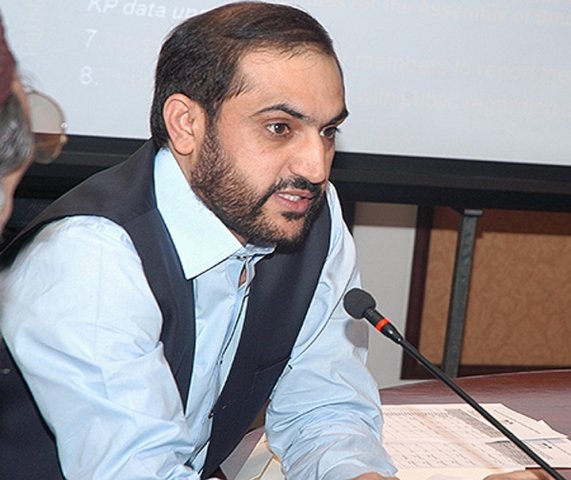 ---
QUETTA: It was a common notion when 13th chief minister of Balochistan Abdul Quddus Bizenjo took oath that he would not have enough time to make a difference as general elections were right around the corner. However, this was in the backdrop of the government whose performance during its near completion five-year tenure was not more than zero.

But with the reins of the province in the new CM's hands, once again hope could be seen on the helpless faces of the masses due to Bizenjo's people-friendly and speedy performance.

Bizenjo orders holding weekly open katcheris

Democracy is the government of the people, by the people and for the people. But the people of Balochistan had never experienced these golden principles. People were always kept aside in our kind of democracy. Only a few of the middleclass made their way into the corridors of powers.

Bizenjo is the first ruler who announced that going to the masses and solving their problems is real governance. He is not limited to pleasant expressions and announcements. His dynamic leadership represents his commitment with resolve to continuous contacts with the people. It is a pleasant fact that he has tried to solve problems of people since he came to power. He visited various parts of the provincial capital without any protocol and issued orders to solve problems. People also saw orders being implemented.

Bizenjo for eliminating joblessness, poverty

For the first time a CM paid serious attention to an old and serious problem of the people. Vegetables and other crops were being cultivated with dirty water. Doctors had been warning that these vegetables were spreading fatal diseases among the consumers but no heed was paid. He immediately ordered that such produce be destroyed. He also issued orders to activate two treatment plants.

The candidates, who passed the National Testing Service tests, were not being given jobs despite the fact that the court had issued orders in their favour.

Bizenjo announced that they would be provided jobs.

Bizenjo pledges to defend rights of Gwadar residents

Furthermore, special persons had been protesting for their rights since long to no avail. The CM prepared a list of such people, announced that they would be issued stipend cards and that their problems would be solved.

Under his governance, construction work of main Jinnah Road is being done on a faster pace. He also held a khuli katcheri in Quetta and Gwadar and listened to problems of the people and issued orders for solving them.