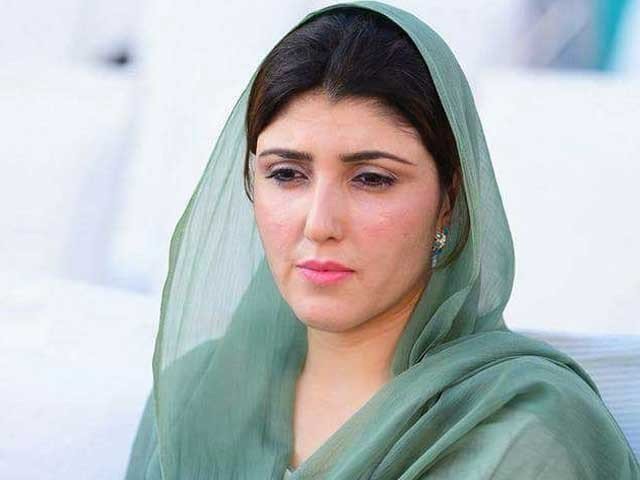 ---
KARACHI: Pakistan Tehreek-e-Insaf's (PTI) disgruntled lawmaker Ayesha Gulalai said on Friday that she would establish her own faction of the party called PTI Gulalai. She also said that both Imran Khan and Asif Ali Zardari are thieves of Khyber-Pakhtunkhwa and Karachi, respectively, and urged the people not to vote for their parties in the upcoming elections.

The PTI MNA was addressing a press conference at the Karachi Press Club. She further demanded that former Malir SSP Rao Anwar should be tried in the army courts in the Naqeebullah Mehsud case. According to her, she feels sad due to the uncertain conditions of Karachi. However, she said Rangers have played their role in restoring peace in Karachi.

No compromise on 'character', Gulalai tells lawmakers

"The people of Karachi have been terrorised, which make me sad at times," Gulalai said. She demanded the arrest of Rao Anwar, who is an absconder in the Naqeebullah Mehsud case. She also appreciated the chief justice for taking a suo moto notice of the fake encounter.

Gulali added that reforms should be made in lower courts as corruption makes it difficult for a common man to get justice.

The lawmaker said that it is necessary to hang a few criminals so that crimes can be stopped, and added that all the fake encounter cases must be sent to army courts since they can give execution orders.