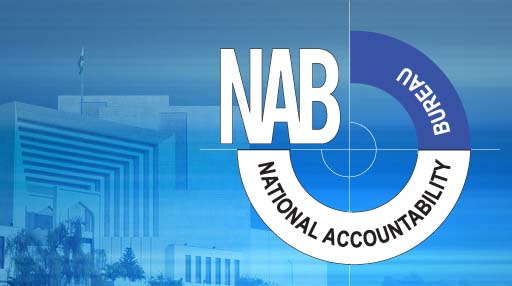 ---
ISLAMABAD: Chief Justice Iftikhar Muhammad Chaudry on Tuesday directed NAB's Deputy Prosecutor General to present the court with a report regarding the reinstatement of Arif Chohan as NAB prosecutor on May 28th.

Former NAB prosecutor Arif Chohan was sacked by NAB Chairman Naveed Ahsan earlier in May, for refusing to abide by the Supreme Court's directions in the Cotecna reference. At the time, the Chief Justice had taken suo motto notice of a news item published in the Daily Express which stated that Chohan had summoned Nusrat Bhutto, a co-accused in the reference, to court despite the fact that the SC had exempted her from making an appearance for medical reasons.

The CJ had consequently asked NAB Chairman Naveed Ahsan to take action against Chohan. On Tuesday, Chohan personally appeared in court before a three-member bench led by the Chief Justice Iftikhar Muhammad Chaudhry comprising Justice Ghulam Rabbani and Justice Khalil-ur- Rehman Ramday, in order to defend himself. Chohan said that he had contacted NAB Deputy Prosecutor General Raja Amir about Nusrat Bhutto's case seeking advice, and claimed that Amir had lied to the court about his [Chohan's] involvement in the case.

"Did he [Chohan] seek the warrants against Nusrat Bhutto?" Justice Ramday asked the NAB Deputy Prosecutor, who replied in the negative. "Then what is this fault, why he was removed service?" Justice Ramday asked. Justice Ramday further observed: "Our purpose was only to warn you that not to issue warrants against Nusrat Bhutto, and you fired him. However, according to the record he was not even in service when the warrants were issued." Remarking on the case, the CJ said the court would not let anyone suffer unduly.

The Chief Justice also inquired after Nusrat Bhutto's medical certificates, at which Raja Amir informed the bench that she could not be contacted at the moment, however, she will be contacted on May 31 and he would inform the bench about her health and present her medical certificates in court at that point.

Published in the Express Tribune, May 26th, 2010.