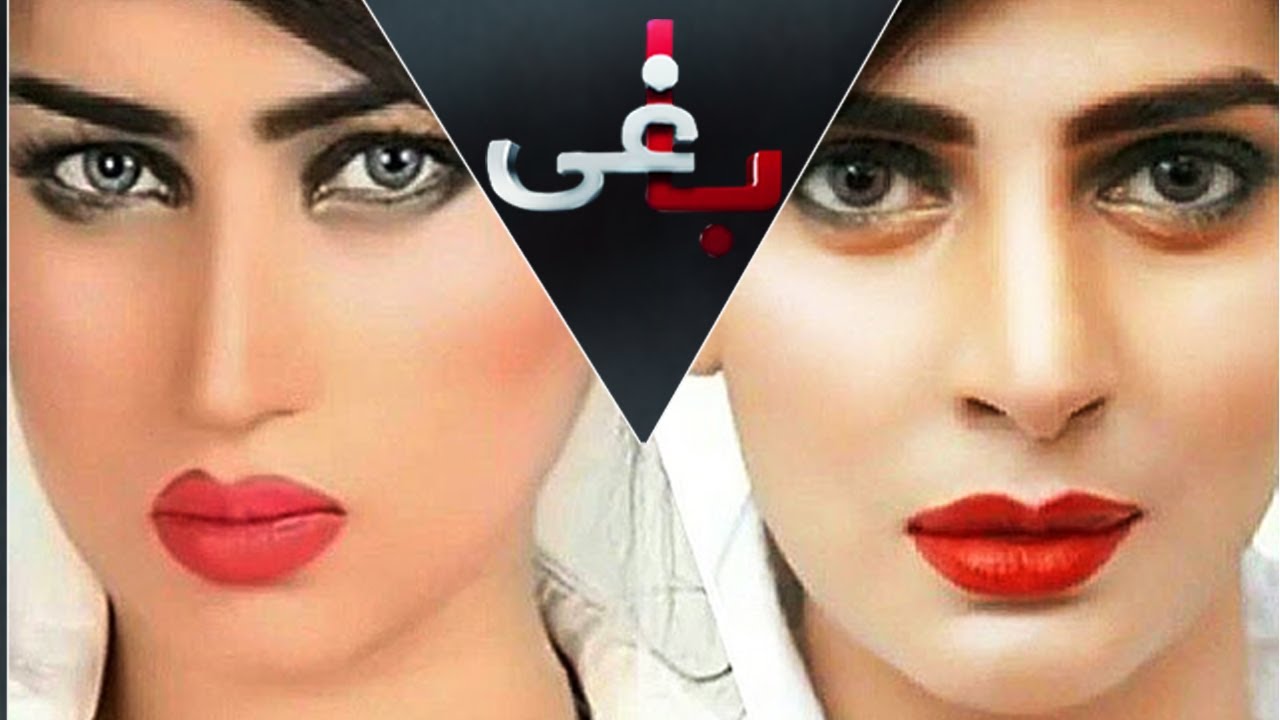 ---
KARACHI: Baaghi didn't just bring Qandeel Baloch back to life. It depicted the story of an ambitious, fun-loving young girl who had the world resting on her shoulders. A girl who left her home in the village to escape the village life – one she didn't quite agree with. And if I'm honest, I think we all have a little bit of Qandeel within us. We're all rebels with a cause.

In the beginning, the show brilliantly portrayed the hardships faced by Qandeel, or Kanwal Baloch as she's called in the show. And it's definitely been an emotional roller-coaster, to say the least. Saba Qamar has done a great job at infusing herself within the character to really tell us the late starlet's story.




Baaghi's last episode mainly comprised flashbacks which, I think, were a great way to summarise the whole show. It opens with an excited Kanwal listing out all the arrangements her best friend Rehan (Khalid Malik) has to make for her wedding with Shehryar (Osman Khalid Butt).

The episode moves on to Shehryar bidding Kanwal farewell at the bus station, as she makes her way home for Eid. Once back, she lets her family know of her decision to get married and as expected, they disapprove. This makes the struggling youngster feel alienated from her family and she goes on to claim that they only want her when they need her money.




After everything she did for them, this is what Kanwal gets in return. In her final scene, she is seen sitting in the room, quietly admiring her ring when her younger brother Munna walks in to serve her a glass of [spiked] milk. She willingly drinks it, not knowing it would be her last.

The next few minutes show Munna having flashbacks of how his friends had taunted him about his "baghairat" sister, until he walks in to Fouzia's room to take her life. He puts his arm around her, ultimately suffocating her. Meanwhile, there are evocations of all the good times the two siblings once shared.




Sadly, this scene is quite underwhelming. For one, Munna's expressionless poker face ruined what was supposed to be the climax of the entire series. I understand they were trying to show that he was torn over his decision but frankly, it could have been executed better.

Not to mention, the reactions of the rest of the characters as they find out about Kanwal's untimely demise are also quite disappointing – especially that of her best friend Rehan. Munna is not shown to have any remorse whatsoever, not even once he is in prison getting bashed by the media, or when his father visits and reminds him of all the things Kanwal had done for him.




The most unusual scene of the whole series by far was the part where they show a woman visiting the father in order to seek his permission for the production of a drama based on their daughter's life, to which the father agrees. The next thing you know, the lady is handing him a cheque. Was this really necessary?

As someone who cries at everything and anything; and has done so at many points throughout Baaghi, I must say the series finale failed to move me to tears. What the show did manage to do however, was tell Qandeel's side of the story and make people see her in a more positive light. It surely put some respect in the eyes of the society for a girl who had the courage to follow her dreams.




The series ends with some very heart-wrenching questions being posed by Qandeel:

Main jaisi bhi thi, aap ki dunya se chali gayi. Ab toh burayi khatam ho gayi na? Logon ke ikhlaaq bhi bach gaye. Aur muashra, uss ka kya hua? Muashra theek ho gaya?

Have something to add to the story? Share it in the comments below.