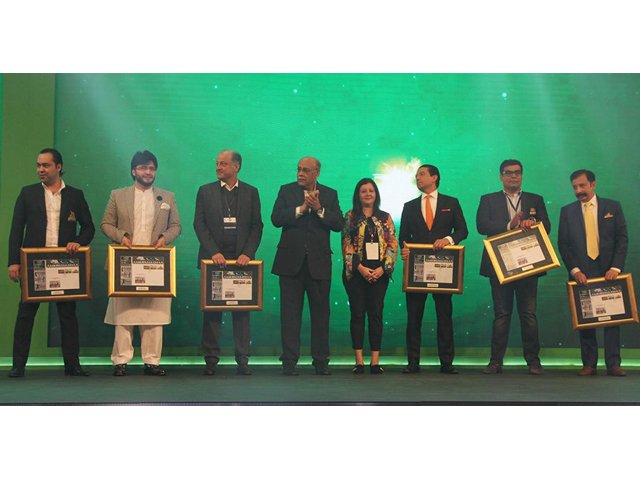 ---
KARACHI: The Governing Council of the Pakistan Super League (PSL) was silently terminated much to the chagrin of franchises, who believe it will lead to a 'one-man show' and termed the move to be against 'fair play'.

According to details, the four-member PSL Governing Council — headed by then head of Executive Committee Najam Sethi and composed of Chief Financial Officer Badar Manzoor Khan, Chief Executive Officer Subhan Ahmed and Director Marketing Naila Bhatti — was terminated after Sethi was elected PCB chairman.

The Governing Council was supposed to keep the PSL away from the PCB's operations and function as an separate entity.

The idea of making the PSL autonomous was also floated during the same time and the names of a five-member committee consisting of Sethi, Mansoor Masood Khan, Shakeel Sheikh, Arif Habib and Zia Rizvi was also proposed.

However, when Sethi replaced former PCB chairman Shaharyar Khan at the helm, he dismissed the powerful Executive Committee and now believes that there is no need for a PSL Governing Council.

Franchises unhappy with move

The revised contracts, with PSL's Governing Council excluded from them, were sent to the five franchises for them to sign, while there is no mention of the body in Multan Sultan's contract.

Sources believe the franchises are not happy with the new contract and believe it will give Sethi more authority than he should have, disturbing the balance of power.

Franchises think the absence of the Governing Council will lead to "imbalance" and a "neutral person should have been made the chairman of the body".

Franchises additionally think that "Sethi will now take all the decisions. He has complete authority now. He is the head of the PCB and he will also decide what happens in the PSL. This is not in line with the fair play that we expect".

PSL Governing Council no more: PCB official

An official of the PCB also confirmed the dismissal of the Governing Council to the Daily Express, but added that the decisions are still being taken by the four members of the body.

The official also revealed that some franchises have signed and returned the renewed contract and the PCB hopes that other will follow suit.

Earlier, a number of issues between franchises and the PSL management surfaced which included problems with the organisation of the T10 Cricket League and delayed payments by the franchises to the PCB.

Sources believe that PSL is facing a lot of impediments before the third edition but the franchises are not ready to confront the management since the event is just a few weeks away.

All the issues will be talked on as soon as the third edition of the league takes place.

The 2018 edition of league is set to kick-off on February 22, while the final of the event will be held in Karachi this year in the National Stadium.