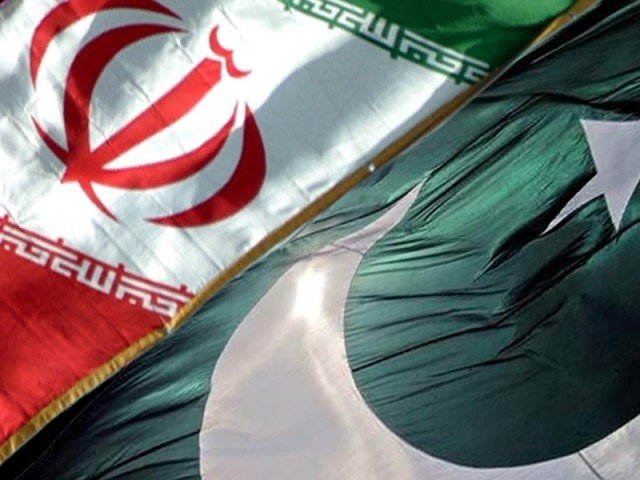 ---
ISLAMABAD: Top officials of the Quetta Chamber of Commerce and Industry (QCCI) on Thursday vowed to enhance trade ties with Iran.

According to Iran's IRNA, QCCI Patron-in-Chief Ghulam Farooq Khan and president Abdul Samad praised the performance of Consulate General of Iran in Quetta for facilitating the Pakistani traders to improve trade ties with Iran.

Quetta Chamber demands 10-year mineral policy

The trade activists said both countries were tied in eternal bonds of friendship and QCCI was encouraging all Pakistani traders who were interested in trade with Iran.

Iranian Consul General Mohammad Rafiei is fully cooperating with the QCCI which would also help the two countries achieve the target of $5 billion trade volume set by the two governments, they said.

Balochistan to get $7b for CPEC

They also noted that QCCI, with the cooperation of Consulate General of Iran, is making all-out efforts to strengthen ties between the two neighbouring countries in the economic sector.

Praising the efforts of Iranian Consulate General, they said that it would help in enhancing ties between Iran and Pakistan in the fields of trade, tourism, industry and many others.