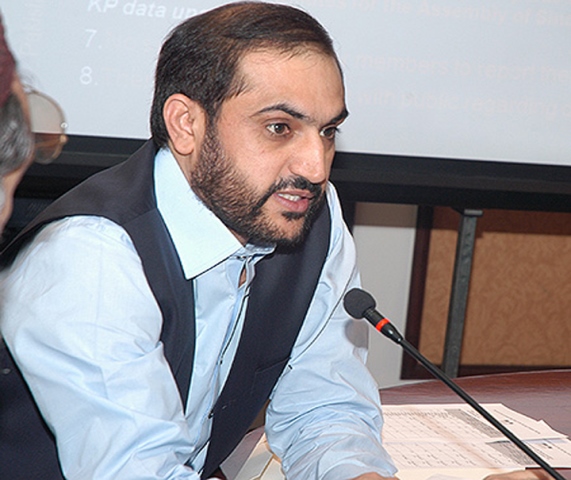 ---
QUETTA: Balochistan Chief Minister Abdul Quddus Bizenjo has stressed the need for taking steps to reduce unemployment and poverty in the province through industrialisation and promotion of skilled manpower in the field of science and technology.
"Manpower is our wealth and through converting it into skilled manpower we can change the fate of Balochistan as well as Pakistan," said the chief minister while speaking at the 13th Concluding Course of the Balochistan Institute of Technology (BIT) on Wednesday.
Commander Southern Command Lt General Asim Saleem Bajwa, Home Minister Sarfaraz Ahmed Bugti, MPAs and other concerned senior officials were also present at the ceremony.

Minister vows to resolve all public issues

"The present government is moving in the right direction for Balochistan's development and our new generation will have a vital role in it," said Bizenjo. "If we achieve the goal of providing better education and training to our youths, then the pace of development will accelerate."

He said, "Youth is our asset and it is our duty to save them from illiteracy."

Despite having vast natural resources, Balochistan could not be developed due to lack of skilled labour; however, "now the chances of development are bright due to the China-Pakistan Economic Corridor", the CM added.

Turbat University striving to make a mark

He applauded the efforts of the Pakistan Army in making the BIT functional again. "Institutions like BIT will help fill the gap of skilled manpower," he added.
He asked the students, who had completed their training, to tell others that through obtaining technical education they could honourably earn bread and butter.
BIT President Brigadier Sohail Zafar had highlighted the performance of the institution during his welcome speech.