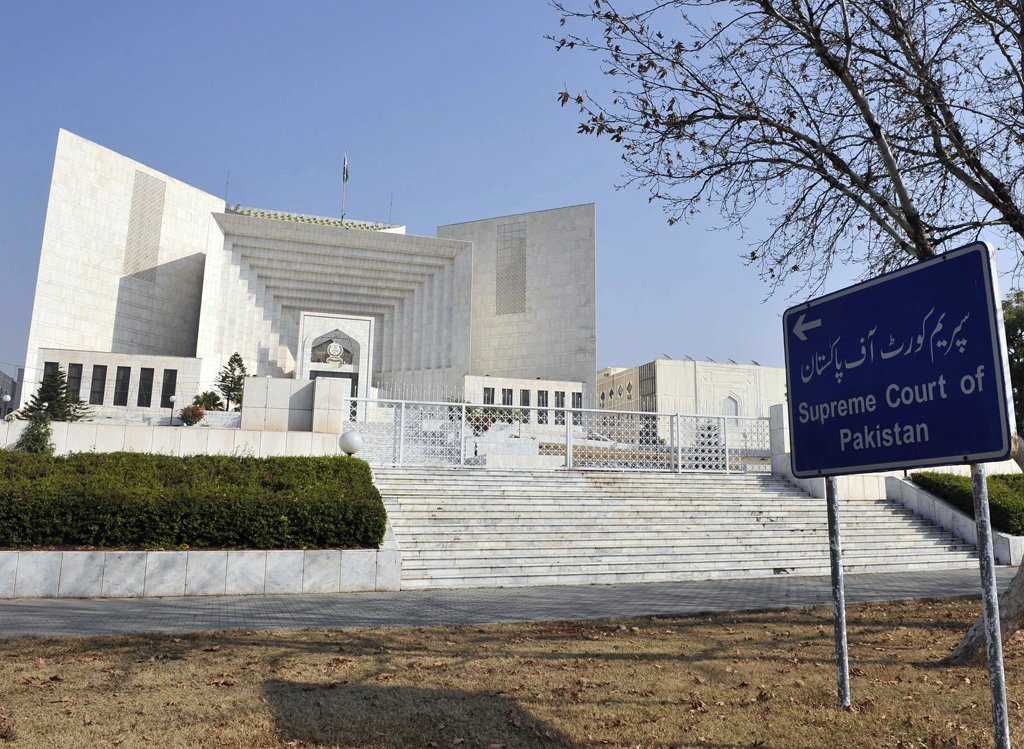 ---
ISLAMABAD: The Supreme Court on Thursday remarked that in order to qualify for pardon, a disqualified person should accept his dishonesty before court and the public.

The five-member bench of the top court – while hearing petitions to determine whether disqualification under Article 62(1)(f) of the Constitution should be temporary or for life –  inquired if a person declared 'dishonest' could be termed 'honest' after a certain period.

As the bench, headed by Chief Justice Mian Saqib Nisar, continued hearing more than a dozen petitions, the counsel for a disqualified lawmaker, Sardar Muhammad Aslam, said parliamentarians failed to amend the said article for fear of religious fundamentalists.

Nehal offers 'unqualified apology' to apex court

When asked if parliament was scared, the counsel referred to the Faizabad sit-in late last year which only ended when the federal law minister tendered his resignation.

Kamran Murtaza, the counsel for several other disqualified lawmakers, told the court that disqualification under Article 62(1)(f) would be for one term and that the element of pardon existed.

Justice Azmat Saeed Sheikh remarked that the consequences of declaration could not end with the passage of time.

Barrister Syed Ali Zafar, as amicus curiae, questioned whether disqualification of a person would be perpetual or temporary if he was declared dishonest by a court. He called for addressing the silence of the Constitution on the subject as the fate of several politicians, including former prime minister Nawaz Sharif and PTI leader Jahangir Tareen, depended on it.

Nawaz no-show for Sharif college irks the Supreme Court

Barrister Zafar quoted Articles 62 and 63 as two relevant provisions in the Constitution pertaining to the matter. But before examining the provisions in detail, he said he would like to point out the principles on the basis of which the interpretation of these constitutional provisions was to be made.

Referring to AK Brohi's 'Fundamental Law of Pakistan', he said the Constitution sets forth the principles of legal character of state, which includes parliament.

"Hence, every word and concept of Articles 62 and 63 was important as it determines the legal character of one essential part of the state – the parliament," he said.

Barrister Zafar said interpretation of the Constitution was very different from the interpretation of an ordinary law. Therefore, he added, methods and tools used by the courts for construing the Constitution were potentially different.

Barrister Zafar will continue his arguments next Wednesday.