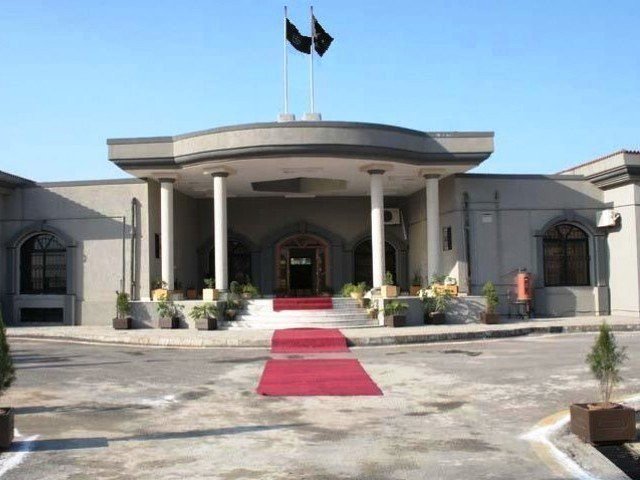 ---
ISLAMABAD: The Islamabad High Court (IHC) on Thursday suspended a federal government notification through which licences for all automatic weapons of prohibited bore were suspended or cancelled.

Justice Aamer Farooq suspended the notification and directed the federal government to submit a reply within a fortnight.

Petitioner Ijazur Rehman, through his counsel Adnan Rohela, approached the IHC and made the federation of Pakistan through the secretary interior, the National Database & Registration Authority (Nadra) through its chairman and chief commissioner Islamabad as respondents.

The petitioner contended that the suspension or cancellation of the legally-issued armed licences amounts to an extreme penal action, and "extreme measures cannot be taken without due process of law".
The counsel argued that automatic prohibited licences "are only for deterrence", saying that the weapons held by his client had never been used or displayed. He added that self-protection was his client's due right.

Cabinet lifts ban on arms licence issuance

By disarming law-abiding citizens, he said, the state would be putting professional and government officials further at the mercy of criminal elements.
On December 26, 2017, Rohela said the interior ministry through the notification suspended all licences for automatic weapons of prohibited bores and a deadline of January 31, 2018 was set to change the prohibited weapons with non-prohibited weapons.
The owners of automatic weapons have the options to convert their weapons or return them to the government in exchange for Rs50,000.
The petitioner has prayed that the court declare the notification illegal and unlawful.