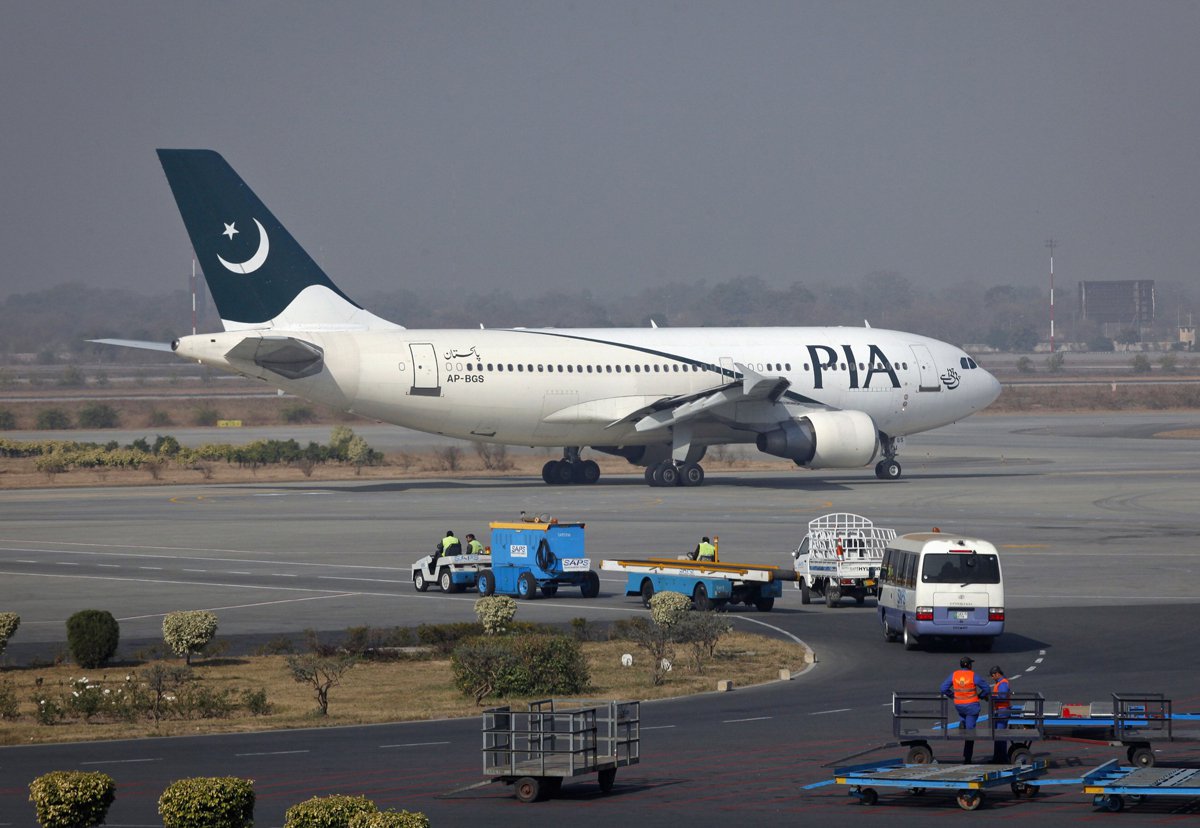 ---
KARACHI: Pakistan International Airlines (PIA) has withdrawn substantial discounts of up to 40% meant for senior citizens, students and differently-abled passengers on air fares in a bid to streamline its revenues.

PIA offered fare discounts of 20% to senior citizens, aged 65 or above, on flights from and to the UK, Ireland, the US, Canada, Europe and Asia. It has also withdrawn discounts for domestic flights in economy, economy plus, and business class segments.

'PIA suffers a lot from open skies policy'

The national airline also ended the 40% discount offer for differently-abled passengers, and their attendants on flights from Bombay, Delhi, Dhaka and Kabul to Pakistan.

The move comes as PIA desperately looks at avenues to cut its losses that have soared beyond Rs319.10 billion in the quarter ended March 2017.

"A great portion of our revenue was being disturbed by the discounts," the PIA spokesperson told The Express Tribune. "It is not common practice in the aviation industry [to offer such discounts] and we were an exception," he added.

PIA earned a revenue of Rs24.61 billion in the January-March quarter of 2017, compared to Rs24.76 billion in the same quarter of the previous year.

PIA's accumulated losses jump to Rs319b

The revenue, however, failed to translate into profit mainly due to much higher cost of services (fuel and other costs) at Rs27.78 billion as opposed to Rs23.07 billion in the corresponding period of the previous year.

"The new revenue management system already gives discounts and ticket fares fluctuate with the quantum of traffic, unlike in the past when one fair was declared for the whole year irrespective of the season," he said.