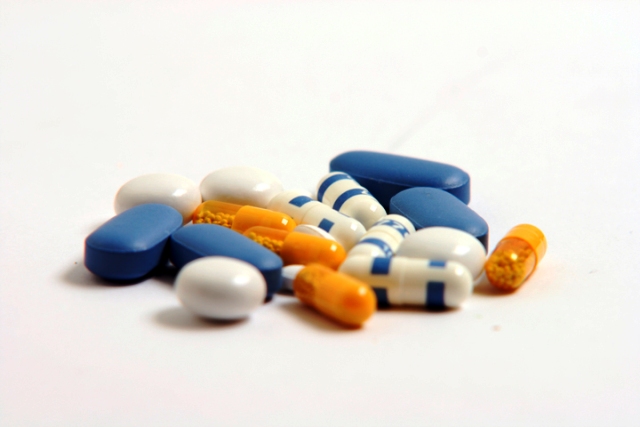 ---
LAHORE: Punjab Primary and Secondary Health (P&SH) Minister Khawaja Imran Nazir met high ranking officials of the Turkish Medicine and Devices Agency (TM&DA), along with his delegation, on Wednesday.

He is presently on a visit to Turkey to seek cooperation and technical assistance from the ministry of health to improve the health sector, especially the drug wing.

Turkish Health Director General Dr Saleemi and other senior officials of Turkish Ministry of Health were also present during the meeting. Punjab P&SH Special Secretary Faisal Zahoor and other members of the delegation also participated.

Detailed deliberations were made to improve and implement good manufacturing practices in the pharmaceutical industry in Pakistan. It was decided that a strategy and a way forward would be formulated for joint ventures. TM&DA would extend cooperation and technical assistance for improving Pharma industry.

Published in The Express Tribune, February 1st, 2018.