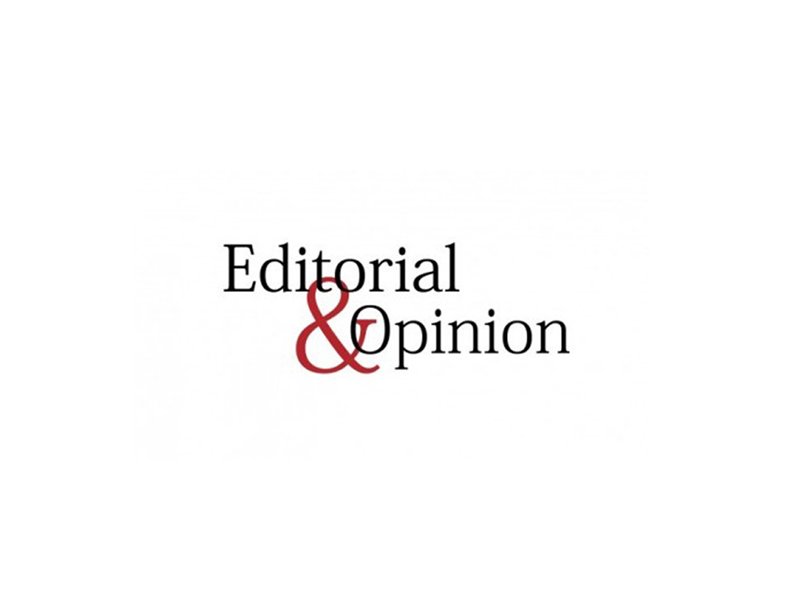 ---
News that there is harmful drug residue in poultry and livestock is disconcerting. Considering that meat, and beef in particular, contains several other harmful factors upon consumption, it may be time for Pakistanis to reevaluate their food choices. The Pakistan Veterinary Medical Council informed the National Assembly Standing Committee on Inter-Provincial Coordination on January 30 that livestock slaughtered for food was found to contain traces of growth promoting drugs. Keeping the overall fitness of our population in mind and depleted health resources, strict implementation of policies is in order.

The problem must be addressed with a bifocal view of health and economics simultaneously. There first needs to be a consensus that injecting animals with drugs is damaging to humans, which requires awareness on the farmers' part as well as on the part of the general public. The Pakistan Veterinary Medical Council and others must push forward the agenda that meat consumption, especially in its current state, is less healthful than other protein options. This is supported by science; even removing factors such as additional drugs renders meat harmful, with toxins such as faecal bacteria and the more widely known, high fat and cholesterol. There is a serious health warning for our population: the drug traces found in beef samples are growth promoting and although not explicitly mentioned, this is often achieved through the use of antibiotics in feed. Thus, paired with the fact that our population is on third and fourth generation antibiotics due to over-prescription, there is high antibiotic resistance and essentially a ticking time bomb of when a new and undefeatable outbreak of illness occurs.

Now is the time for a conscious policy to effectively monitor the raising and slaughtering of livestock. Adherence to policies would result in safer products for Pakistanis and prevent jeopardising the profitable business of exporting meat elsewhere.

Published in The Express Tribune, February 1st, 2018.

Like Opinion & Editorial on Facebook, follow @ETOpEd on Twitter to receive all updates on all our daily pieces.