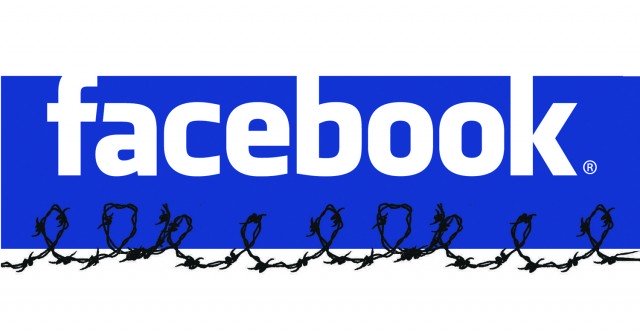 ---
LAHORE:
The Lahore High Court Bar Association (LHCBA) on Tuesday inaugurated the 'Millat Facebook' website as an alternative to the banned social networking site.
An advertisement on the webpage read, "Millat Facebook helps you connect and share with more than 1.57 billion Muslims and sweet people from other religions." The Public interest litigation forum's Judicial Activism Panel (JAP) has developed the website and launched it as a platform for users who were unhappy about not being able to use Facebook since the Pakistan Telecommunication Authority (PTA) banned it under court orders. In a ceremony held at the LHCBA the chairman of JAP, Advocate Muhammad Azhar Siddique displayed the webpage (www.millatfacebook.com) for the first time.
He urged internet users to sign up with the new website and connect with people who wanted harmony and were tolerant of religious sensibilities. The move is meant to convey to disgruntled users of the blocked site that the bar is not against the use of modern technology, but only insists on respect for a user's religious beliefs. Azhar expressed his disappointment that no political party had stepped forward in condemning the sacrilegious contest. He requested government officials to take up the issue at the International Court of Justice and stop similar future initiatives.
He stated that the JAP had every intention to take up the matter with the United Nations very soon. Mian Qudoos, the president of the LHCBA, addressed participants at the seminar and stated that the issue of sacrilegious internet c0ntent had distracted the attention of the government and the people from real issues plaguing the country. He stated that the contest was a well-chalked out conspiracy against Muslims. He stated that it intended to hurt religious sentiments, invite a reaction and then cubbyhole them as fundamentalists. He stated that the legal fraternity was prepared to respond to any such initiative and would record their protest against the blasphemous caricatures. Mian Qudoos added that although the Muslims belonged to different sects, they were united in their love for the Holy Prophet (pbuh).
Advocate Chaudhry Zulfiqar, who petitioned the Lahore High Court to ban the social networking site, used the occasion to say that the government should ban all pornographic and anti- Islamic websites.
Published in the Express Tribune, May 26th, 2010.