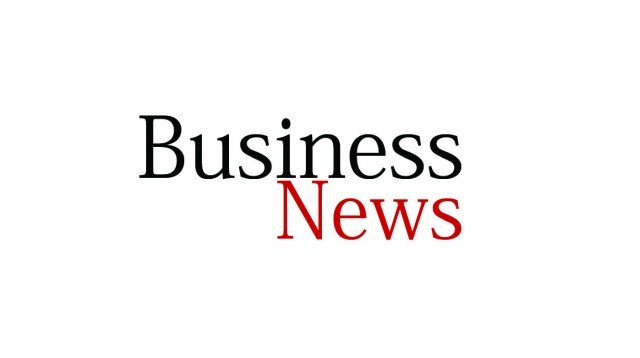 ---
KARACHI: The government may use the petroleum levy to maintain local retail oil prices at the same level despite global prices decreasing.

If this happens, people will pay the same amount of money for oil in the country even though its prices have decreased internationally. The government has been using a fixed amount as petroleum levy for the last 10 months and domestic oil prices have been changing in tandem with international oil prices. This way the government was passing on the increasing prices to the customer. Now that the international oil prices are falling the government plans to increase the levy by Rs4 or Rs5 to offset the impact of declining global oil prices on its tax collection.

If the government increases rate of the levy by Rs5 per litre, the collected amount will increase by Rs60 billion to Rs65 billion annually, said Topline Securities analyst Farhan Mahmood. International oil prices have sharply declined by around $15 per barrel during the last few weeks, one of the highest oil price declines ever. This is due to a global financial crisis that has resurfaced after Greece debt crisis. Now with international oil prices down to $69 per barrel, a more than three-month low, domestic oil prices are expected to decline by Rs4 to Rs5 per litre from next month.

This is the amount that the government may purportedly increase the levy.This news is confusing in the sense that this tax is supposed to be fixed as per prescribed rates in Finance Act 2009. This is the tax which the government collects to develop the energy infrastructure. It is separate from the normal sales tax; varies from Rs9 to Rs12 per litre on various oil products, at current oil prices. The current petroleum levy rates have been defined under Finance Act 2009. And thus for the last 10 months, the government is charging fixed petroleum levy of Rs10 per litre on petrol, Rs8 per litre on diesel and Rs3 to 6 per litre on Light Diesel Oil and kerosene.

Published in the Express Tribune, May 26th, 2010.