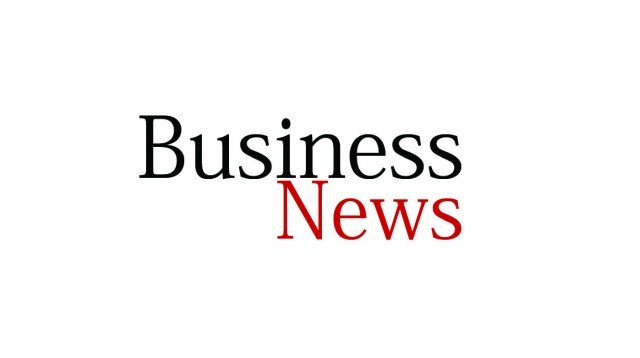 ---
ISLAMABAD: The government has decided to further reduce allocations for the Public Sector Development Programme (PSDP) for the upcoming fiscal year because of financial constraints and a commitment to international donors to maintain the budget deficit within 'manageable' limits.

A top government official told The Express Tribune on Tuesday that the finance ministry has proposed Rs280 billion for the federal PSDP for 2010-11. In a meeting with Prime Minister Youasuf Raza Gilani, Finance Adviser Dr Abdul Hafeez Sheikh said a trimmeddown development budget would help the government keep the fiscal deficit at around five per cent of gross domestic product (GDP).

However, the Priorities Committee had in mid-April proposed allocation of Rs328.3 billion for the federal development budget. Pakistan is under an obligation not to let its budget deficit go beyond this limit under an $11.3 billion stand-by arrangement with the International Monetary Fund (IMF). Islamabad had entered into this programme in November 2008. It is a rare case in the history of the country that the development budget for the incoming financial year is less than the revised estimate for the outgoing year.

The final figure for the federal PSDP for this fiscal year (2009- 10) is Rs300 billion compared to initial estimates of Rs446 billion. There is always a significant gap between the money allocated for development schemes and that actually spent. The official said the priority of the government would be to allocate funds for those projects which could be completed during 2010-11. "A major portion of the funds will go to power, water, health and education sectors," he said, referring to the government's priorities. Meanwhile, a handout issued by the PM's media office said the premier was briefed by Hafeez Sheikh on next year's PSDP.

He was accompanied by Dr Nadeemul Haq, Deputy Chairman Planning Commission and Ashraf M Hayat, Secretary Planning Commission. Gilani asked the economic managers to focus on completion of ongoing projects, avoid excessive number of projects, monitor efficiently to ensure timely completion and eliminate cost overrun, the statement added. The premier also said that the projects which have a direct positive effect on the poor and are helpful in generating economic activity should be given priority.

Published in the Express Tribune, May 26th, 2010.
COMMENTS (1)
Comments are moderated and generally will be posted if they are on-topic and not abusive.
For more information, please see our Comments FAQ