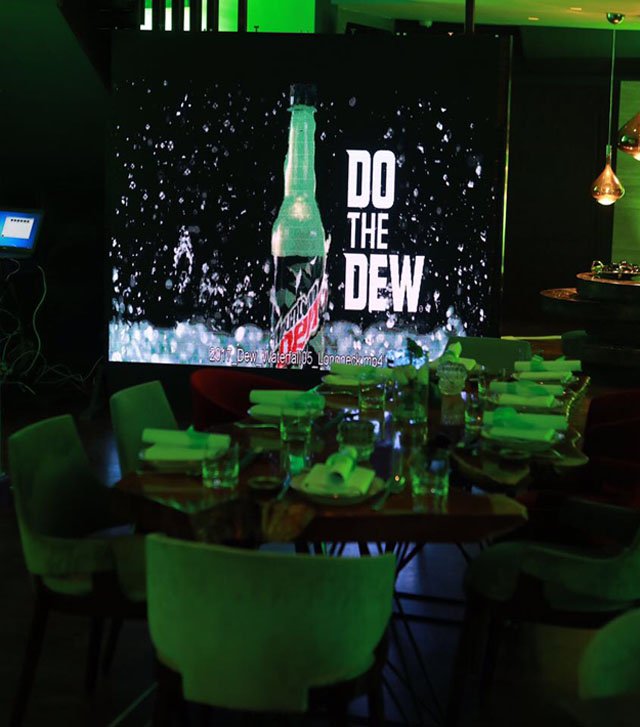 ---
Mountain Dew just amped up the year  with more adventure, excitement and thrill! The daring and action-packed drink from PepsiCo released teasers and got the consumers in frenzy after it dropped hints of partnering up with a big action ambassador.

This is how the fans reacted




A special screening was held for bloggers and opinion makers to finally reveal the celebrity who will be the face of Mountain Dew this year.




While many guesses were made, the star who will now be endorsing the adventure brand is none other than Hrithik Roshan! The biggest adventure endorser in the region will now be partnering with the biggest action-packed brand.




In the exclusive experiential event held for celebrities and bloggers, Mountain Dew also released its new tagline, "Darr ke agay jeet hai", the ultimate essence of the brand that stands for courage, adventure and thrill. Hrithik with his powerful dance moves and action packed movies perfectly fits the brand image.




With the exciting new celebrity partnership and tagline full of gusto we cannot wait to see what the brand has in store for the year 2018!

Watch the video here.