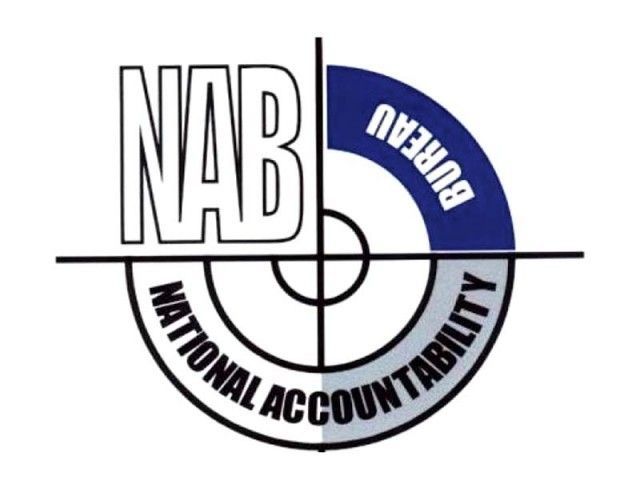 ---
ISLAMABAD: The impasse between the National Accountability Bureau (NAB) and federal government came to an end as it was decided that Syed Asghar Haider would be the new prosecutor general of the anti-graft watchdog.

A senior official in the Ministry of Law confirmed with Express Tribune that the government has decided to appoint former Lahore High Court (LHC) judge Syed Asghar Haider as new prosecutor general NAB. The law ministry had submitted a summary to the president in this regard on Tuesday and a notification will be issued soon.

The Supreme Court had already taken notice over the delay in the appointment of NAB prosecutor general and will resume the hearing today. The court sought a concise statement from the Law Secretary over the delay in the appointment of recently vacated post. However, it is learnt that the statement has yet to be submitted due to new development.

NAB turns eye towards 'big fish'

The post was vacant since November last year when the three-year tenure of former prosecutor general Waqas Qadeer Dar ended. Under the law, federal government should appoint prosecutor general NAB in consultation with the NAB chairman.

Chairman NAB Justice (retd) Javed Iqbal had sent a list of five lawyers to the federal government to choose from. Names of Mudhasir Khalid Abbasi, Shah Khawar, Syed Asghar Haider, Fasihul Mulk, and Nasir Saeed Sheikh were proposed.

However, the president rejected all names and sent three additional names to the chairman to select from. The president recommended Ramzan Chaudhry, Najeeb Faisal and Waqar Hassan Mir for the post but were rejected by NAB chairman.

It is learnt that Attorney General Ashtar Ausaf Ali played a pivotal role in bringing an end to the deadlock and held meetings with different quarters to reach out a consensus.

Justice Haider was among those Lahore High Court judges who had taken oath under November 3, 2007 provisional constitutional order that was promulgated by General (retd) Pervez Musharraf. A senior member of Sharif family said Haider was the best choice recommended by chairman NAB. "Though he has no expertise in criminal matters but he has good reputation", he adds.