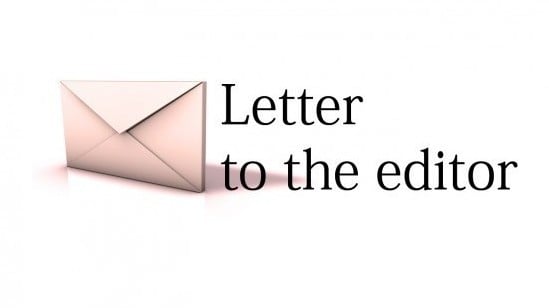 ---
KARACHI: Now that the offending page has been removed by Facebook, what is preventing the government from removing the ban on the website?

This should be done immediately. Also, may I ask that on whose authority is the Pakistan Telecommunication Authority continuing to block hundreds of websites? Who is deciding this? What happened to our basic rights? Why don't people realise that the overall action by the PTA is completely disproportionate and tantamount to censorship and a gross violation of our basic right to information and knowledge?

Published in the Express Tribune, May 26th, 2010.