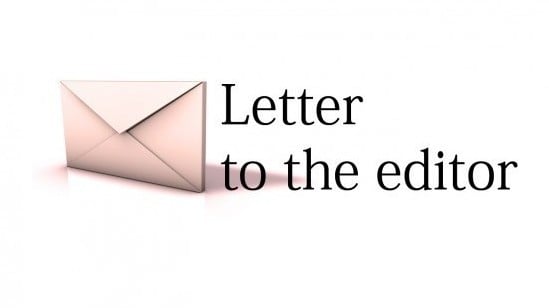 ---
LONDON: This is with reference to Mina Sohail's piece for Speaker's corner (May 24) titled 'The ban should stay – for now'.

It is both naïve and irresponsible on the part of the writer to support something that she clearly doesn't fully understand. Civil liberties are hard won. The same orthodox conservatives that oppose Facebook will turn on people such as the writer, a young woman free to express her views in this newspaper.

What is happening is an inevitable confrontation between two monsters created by the divisive educational systems we condone, which have led to an alienated upper class that can no longer effectively communicate with their own countrymen. I think it is being cleverly exploited by those who want to censor social networking tools to stop us from voicing dissent or speaking to each other. But let Facebook go and beware, others could be next.

Published in the Express Tribune, May 26th, 2010.