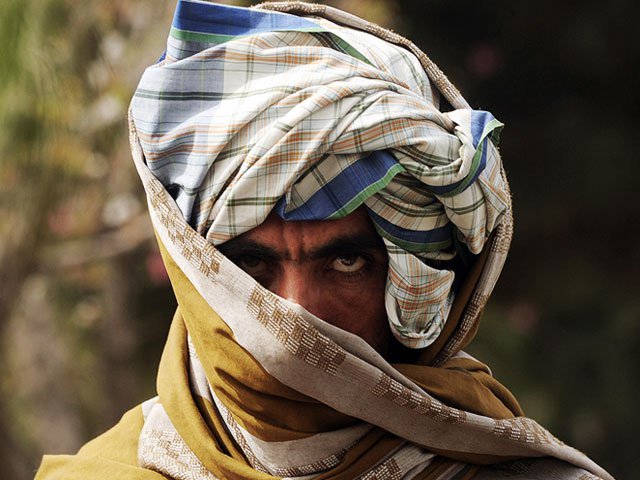 ---
The Taliban have quietly sent political negotiators to Pakistan from its Qatar-based office amid a new diplomatic push for encouraging peace talks between parties to the Afghanistan war.

Senior Afghan politician says Taliban leadership not in Pakistan

According to a VOA report quoting local media, a three-member Taliban delegation headed by Shahabuddin Dilawar, who is also a senior member of the Doha office, is currently in Islamabad.

However, Foreign Minister Khawaja Asif told Senate Standing Committee on Foreign Affairs on Wednesday that he was not aware of any Taliban delegation visiting Pakistan.

Diplomatic sources in Islamabad have told VOA they are "aware" of the arrival of Taliban officials, but they refused to speculate on their mission.

When the VOA sought confirmation and purpose of the Taliban delegation's visit to Pakistan, Taliban spokesperson Zabihullah Mujahid said, "Let me check and if I get any information I will get back and share it with you."

The tension between the US and Pakistan has recently grown over US complaints that the Afghan Taliban and Haqqani network that target American troops in Afghanistan are allowed to take shelter on Pakistani soil.

Trump's administration earlier this month announced the suspension of about $2 billion in security aid to Pakistan over accusations Islamabad is playing a double game in Afghanistan. Islamabad denies this and accuses the US of disrespecting its vast sacrifices in fighting terrorism.

"Our influence with the Taliban, naturally has over the years diminished, mainly because most of them have actually moved into Afghanistan and therefore, they are not really under our influence directly," Pakistan's ambassador to the US, Aizaz Ahmad Chaudhry told VOA in a recent interview.

Abdullah blames Pakistan for Taliban return

Meanwhile, Afghanistan's official High Peace Council, tasked to promote peace and reconciliation with the armed opposition, said on Tuesday that the Afghan government was committed to engaging in talks with the Taliban.

This story originally appeared on the VOA.
COMMENTS
Comments are moderated and generally will be posted if they are on-topic and not abusive.
For more information, please see our Comments FAQ