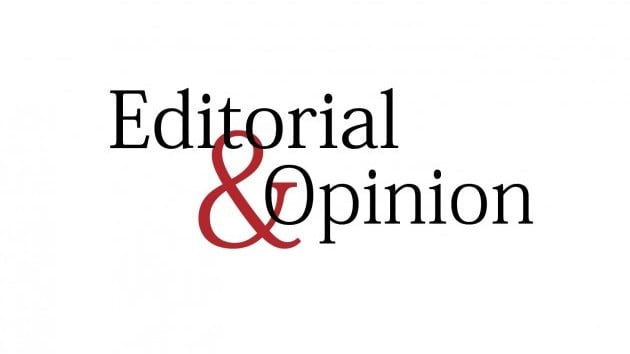 ---
An agreement with the IMF to reduce the budget deficit has led the government to reportedly slash the amount allocated for the war on terror from Rs185 billion to Rs120 billion for the coming fiscal year. This is highly unfortunate. The strategy to go after militants across the north has brought a measure of success, but there is still a great deal to be done. Building peace is imperative to reduce human suffering and to ward off a future recurrence of conflict. This has been the lesson from successive wars — ranging from World War II to the bitter ethnic conflict that tore apart Rwanda in the early 1990s.

Creating peace requires money. The news of a major slash in funding due to resource constraints is, therefore, disturbing. What people in the conflict-zone need most of all is an opportunity to rebuild lives. This can happen only if infrastructure is restored and ruined school buildings repaired. In many areas people have lost land, cattle and homes. They are in desperate need of assistance to get back on their feet. One wonders in this situation what Washington and other countries allied to Pakistan are thinking. Surely they must realise the urgency of the situation. At stake after all is the wider safety of the world against terrorism. The toll it has taken over the last decade is plain for anyone to see. Pakistan needs to press its case more strongly at international forums. It must demand that pledges made are honoured. There has already been a delay in beginning the vital work of establishing order and normalcy. A further delay can simply not be sustained given the threat it poses of plunging zones across the north back into the state of turmoil that encourages militancy.

Published in the Express Tribune, May  26th, 2010.
COMMENTS (3)
Comments are moderated and generally will be posted if they are on-topic and not abusive.
For more information, please see our Comments FAQ