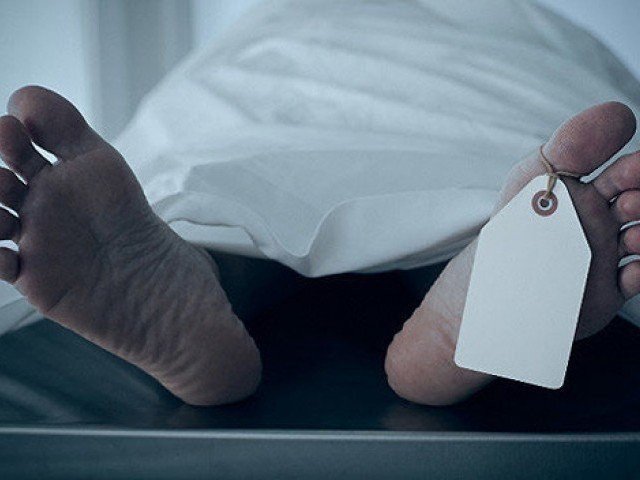 ---
MUZAFFARGARH: A 24-year-old boy sacrificed his life to save that of his father through a liver transplant at Shaikh Zayed Hospital in Lahore on Monday. Mujahid Khan Laghari, 50, a resident of Bet Mir Hazar Khan, District Muzaffargarh, was suffering from a liver disease.

His 24-year-old son Kamran Laghari, an electrical engineer, decided to donate a part of his liver to save his father's life.

NA panel gives PIMS three months to bring project online

Although the doctors and family members discouraged Kamran from such a donation, he insisted on the transplantation.

Kamran, the eldest in five siblings, died right after the operation due to complications while his father survived. Doctors said that the father was still unconscious and unaware of his son's death.

Residents of the area expressed grief over the death of Kamran while they also appreciated the sacrifice and true love of a son for his father.

Kamran was buried in his ancestral graveyard at Bet Mir Hazar Khan.

Published in The Express Tribune, January 16th, 2018.
COMMENTS (7)
Comments are moderated and generally will be posted if they are on-topic and not abusive.
For more information, please see our Comments FAQ