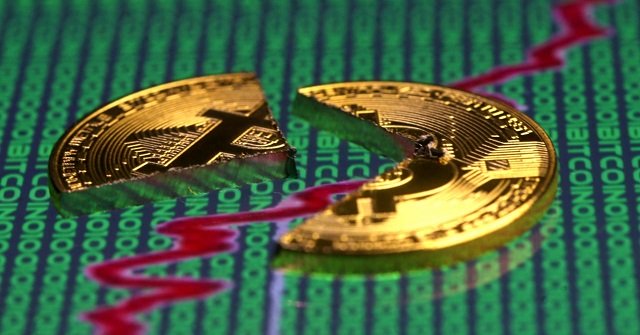 ---
The head of Singapore's central bank said on Monday he hoped the technologies underpinning cryptocurrencies such as blockchain would not be undermined by an eventual crash in the digital money.

South Korea plans to ban cryptocurrency trading

The city-state has been positioning itself as a hub for fintech - or financial technology - but has urged "extreme caution" about buying cryptocurrencies.

"I do hope when the fever has gone away, when the crash has happened, it will not undermine the much deeper, and more meaningful technology associated with digital currencies and blockchain," said Ravi Menon, the managing director of the Monetary Authority of Singapore (MAS)

Singapore cryptocurrency cafe launches as regulators sound warnings

Menon added that he would not rule out the possibility of the MAS issuing a cryptocurrency directly to the public but that he was not sure it was a good idea.
COMMENTS
Comments are moderated and generally will be posted if they are on-topic and not abusive.
For more information, please see our Comments FAQ