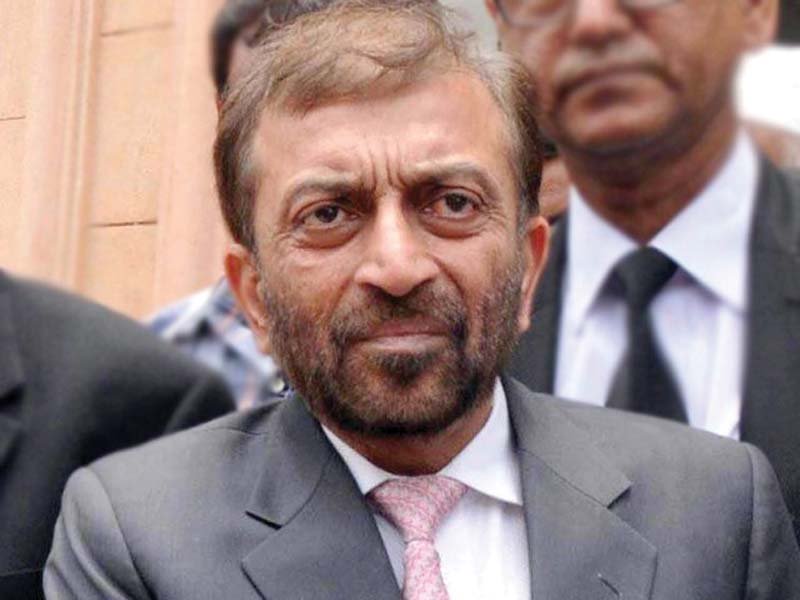 ---
MULTAN: Muttahida Qaumi Movement-Pakistan (MQM-P) chief Farooq Sattar on Sunday fired a broadside at the ruling Pakistan Muslim League-Nawaz (PML-N) by saying that the party had failed in Punjab.

The MQM-P leader, while speaking in Multan, said, "MQM-P would participate in the next general elections from all parts of the city." He had come to Multan to nominate party representatives after discussions for South Punjab and to attend the wedding ceremony of Shah Mahmood Qureshi's son.

Sattar claimed PML-N has failed in Punjab in terms of management. He added that the problems of health, education, electricity supply and provision of basic amenities of life are still persistent in the region.

PML-N fails to settle on cabinet picks

The MQM-P chief said that all backward and overlooked areas would be the focus of the party in the upcoming elections. He said that MQM-P would emerge as the third option in South Punjab.

Sattar also said that election reforms were not made as needed, adding that MQM-P would give space to ordinary members. He added that timely elections will help in evading sit-ins and protests.

While talking about the National Accountability Bureau's (NAB) performance, he said that if the institution is not working properly then why no action has been taken to rectify the system for the last 9 years. He also said that country should move forward in light of the Hamoodur Rahman Commission Report.

MQM-P won't call off its November 5 rally, says Farooq Sattar

Hasan Arif's death

Upon reaching Multan Airport the MQM-P leader received news of the death of Hassan Zafar Arif and said, "This is a conspiracy to destroy the peace of Karachi."

He added that the party shares grief with Arif's family, although he belonged to the MQM-London.