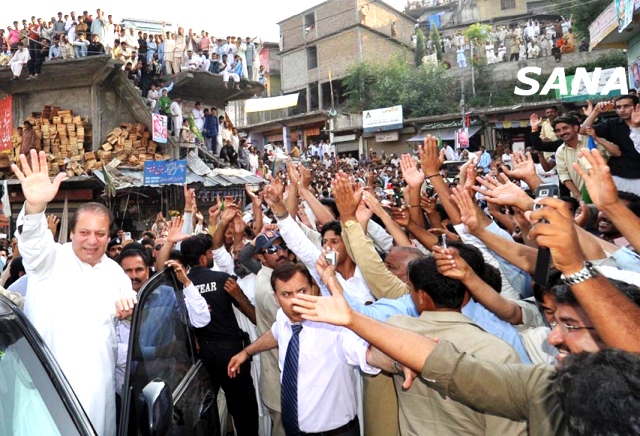 ---
MURREE: PML-N Chief Nawaz Sharif said on Tuesday that a meeting between the prime minister and the Punjab chief minister will be held tomorrow.

He said this while briefing the media in Murree where he was chairing a party meeting.

The PML-N chief regretted that the government had shown an attitude of defiance towards the verdicts given by the courts. He asserted that the actions of the present government are a threat to democracy.

Sharif demanded that the government should identify the people responsible for target killings in Karachi and Balochistan. He added that the government is not solving the problems of the masses.