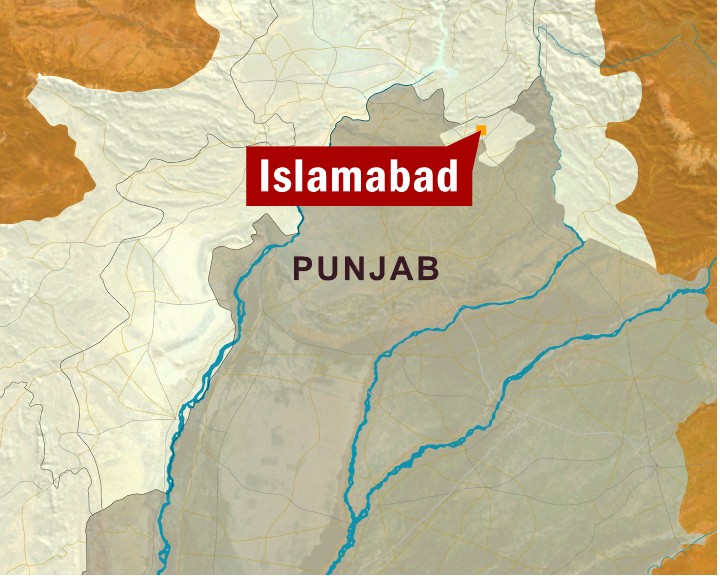 ---
ISLAMABAD: The US has realised that security in Israel is not possible without an independent state of Palestine, said Palestinian President Mahmoud Abbas on Monday.

In an exclusive interview to an Express News programme "Front Line with Kamran Shahid", Abbas said, "The US has also started raising the slogan of two viable sovereign states." Implicit in this statement is the admission that 9/11 attacks changed the perception of 'freedom movements' in the eyes of the world. However, Abbas said that peace in Palestine is not only dependent on the US. "Though US is leading the peace process, we do not depend much on her. Europe, specifically Russia, is also helping Palestine establish peace," he added. Commenting on relations with Israel, Abbas said: "People of Israel want peace but the Israeli government does not believe in peace at all.

But we will continue to convince them and the world to accept our sovereignty through peaceful struggle." We do not believe in violence at all, he added. "We have signed the Cairo Agreement of peace and are waiting for Hamas to sign it. We believe that for the unity and the cause of Palestine, Hamas should be united with us and we should work together," Abbas said when asked about uniting hands with Palestinian militant organisation Hamas.

While commenting on the Palestinian government's support to Pakistan on the Kashmir problem, he said: "Pakistan is our brother- we believe that Pakistan can resolve the Kashmir problem through negotiations with India- this is the same strategy by which we are trying to achieve peace with Israel." The president was in Islamabad for a refuelling stop on his way to Vietnam.

Published in the Express Tribune, May 25th, 2010.
COMMENTS
Comments are moderated and generally will be posted if they are on-topic and not abusive.
For more information, please see our Comments FAQ