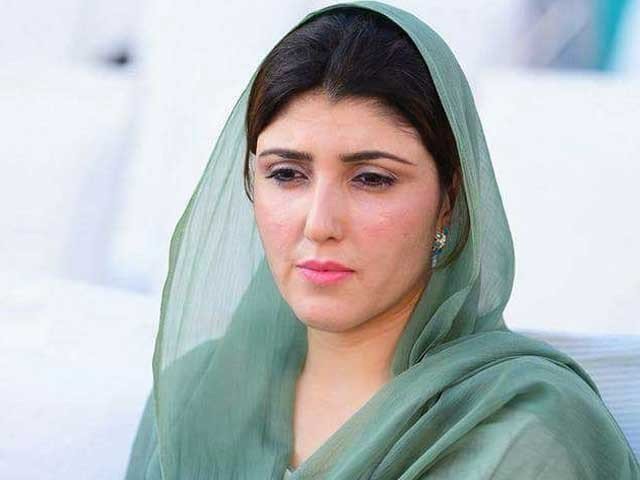 ---
Ayesha Gulalai, the discontented MNA of Pakistan Tehreek-e-Insaf (PTI), has said that she will launch her own faction of the party – Pakistan Tehreek-e-Insaf-Gulalai (PTI-G) – months after leveling sexual harassment allegations against her former party chief Imran Khan.

She revealed this during a meeting with PTI's senior leader Seema Anwar recently in Lahore, a video of which has surfaced on Friday, Express News reported.

Gulalai can be seen wooing Anwar to join her forthcoming party in the video, likely filmed through a cell phone. She asked the former colleague not to pin hopes to PTI leadership, which according to her will only give election tickets to wealthy and influential women.

The latter declined the offer, saying she was highly respected in the party and had no intention to part ways with it.

Anwar, however, offered her contacts of few disgruntled female leaders of the party including "Zainab, Fareeda and several others."

Gulalai claimed that her party would become so successful that the Imran Khan-led party would join it eventually.

Ayesha Gulalai hints at forming her own PTI faction

On August 1, Gulalai had accused the PTI chief and his 'gang' of sending lewd text messages to women workers, saying they were being constantly harassed within the party.

The PTI, after serving her show-cause notice, moved the Election Commission of Pakistan (ECP) to de-seat her on charges of defecting the party.

The commission, however, dismissed the reference to de-seat the MNA, elected on a women's reserved seat.