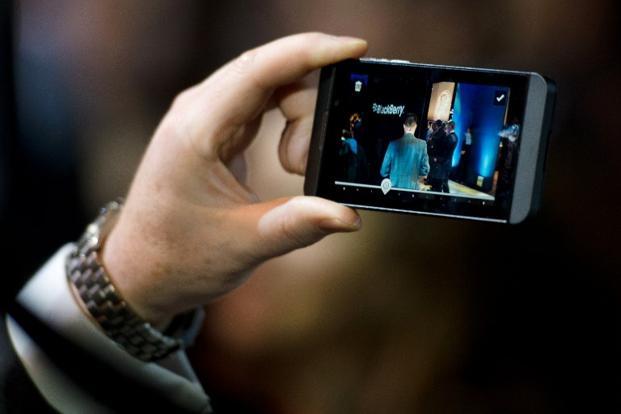 ---
WhatsApp has decided to stop offering support to phones that have Windows 8.0 or older versions, Blackberry OS and Blackberry 10 after December 31, 2017.

The company made the announcement in a blog post earlier in 2016 with a detailed list of phones that will be slashed from its system for any further developments.

Brazilian mayor who controlled town by WhatsApp jailed for corruption

"When we started WhatsApp in 2009, people's use of mobile devices looked very different from today. The Apple App Store was only a few months old. About 70 per cent of smartphones sold at the time had operating systems offered by BlackBerry and Nokia," the blog post said.

WhatsApp has been very up to date in terms of rolling out new features from time-to-time. The company has also said that they would "want to focus" their "efforts on the mobile platforms the vast majority of people use."

CNN to end daily Snapchat show 'The Update' from 2018

Along with this, the few other phones that will not be able to function WhatsApp include; Nokia S40 after December 31, 2018, and Android versions 2.3.7 and older after February 1, 2020.