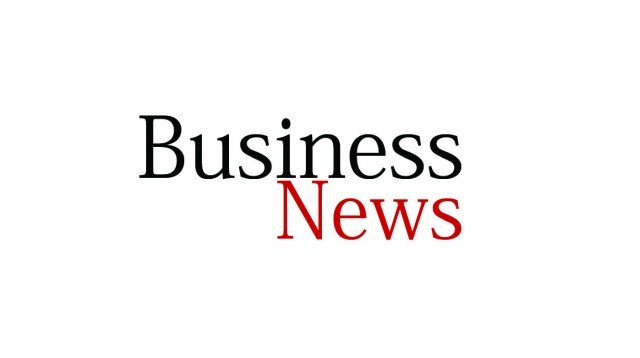 ---
ISLAMABAD: The committee set up to evaluate national accounts and economic growth data has decided to stop investigating allegations of fudged growth estimates, terming it a "futile exercise and wastage of money."

This has undermined chances that the practice of doctoring growth figures will come to an end. Deputy Chairman Planning Commission and head of the five-member committee, Dr Nadeem ul Haq, told The Express Tribune that the committee would neither examine the growth data nor it would go for third party evaluation. "We have not found any glaring violation in the calculation of gross domestic product (GDP) growth figures of 4.09 per cent. There is no need to spend millions of dollars for conducting a third party validation for verifying the national accounts data," said Dr Haq.

Adviser to the Prime Minister on Finance and Revenue, Dr Hafeez Sheikh, formed the committee in a meeting of the Economic Advisory Council on Saturday last. Other members of the committee are Dr Ashfaq Hasan Khan, Dr Rashid Amjad, who is chief economist of Pakistan, Saqib Sherani, Principal Economic Adviser and Dr Ijaz Nabi. The task of the committee was to evaluate the national accounts and GDP growth data, which according to independent economists was fudged to show more than the real growth.

The National Accounts Committee had approved 4.09 per cent growth estimates for the current financial year. The independent economists had pointed out that growth figures in the sectors of construction, wholesale and retail, livestock and fixed private investment were manipulated. They said that the government revised 2008-09 national output growth from 2 per cent to 1.2 per cent to get an advantage of lower base for higher growth. A senior official of the Planning Commission said that expecting a miracle from the five-member committee would not be wise, as none of the members had practical experience of handling national accounts.

He said Dr Ashfaq used to give approvals for the National Accounts Committee working paper but he never worked on the accounts. Dr Haq admitted that there were problems in the data collection system and there was an issue of capacity constraints but there was no designed objective to fudge the figures. Against the revised government estimates of 3.4 per cent, 4.1 per cent growth was a surprise to many including the multilateral donor agencies. The chief economist of Pakistan and the principal economic adviser of the Ministry of Finance have themselves raised eyebrows over the growth figures.

Dr Haq said that three per cent or even four per cent growth would have no real impact on the lives of millions, as per capita income grew by just two per cent this year. He said that the real per capita income did not increase because of the skyrocketing inflation. People were showing reservations about 15 per cent growth in the construction sector and if it was taken at zero per cent then economic growth would be 3.8 per cent, down from 4.09 per cent, said Dr Haq.

An independent economist said on Monday that if the government did not revise last year's growth numbers, this year's growth would be three per cent instead of 4.1 per cent. Dr Haq said that there was a need to give autonomy to the Federal Bureau of Statistics so that people start believing its numbers.

Published in the Express Tribune, May 25th, 2010.