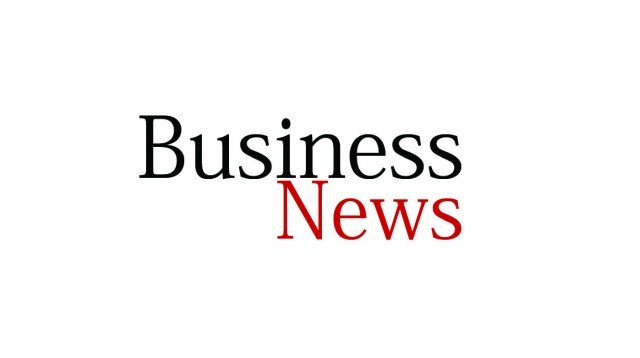 ---
KARACHI: The government needs to increase tax collection and cut non-development expenditures to improve overall national economy, said economists.

Heavy borrowings by the government for non-development expenditures like army operations and debt servicing should be directed to development expenditures like investment in energy, they said in comments after the State Bank announced the monetary policy on Monday. The central bank kept its discount rate unchanged at 12.5 per cent. Muzammil Aslam, economist at JS Global Capital Limited, said the government does not have fiscal space to carry on its operations.

When asked what the government needs now to overcome the grave economic problems, he replied that the government needs to reduce subsidies and slash its non-development expenditures. "A lot depends on the upcoming budget. The government is trying to bring down soaring inflation and creates fiscal space to overcome major economic problems," he added. Khurram Schehzad, Head of Research at Invest Capital Investment Bank Ltd, said the SBP was of the view that fiscal deficit for FY10 may cross 5.1 per cent of gross domestic product (GDP), but "we expect that this will cross even 5.3 per cent."

Government borrowings being the prime reason have been pushing up the fiscal deficit, he said. "The government heavily spends on army operations and debt servicing which are all non-development expenditures. Until we spend on development expenditures, we cannot achieve manufacturing growth," he added. "If our government starts spending on development projects, investment will automatically come into the country, resulting in a reduction in inflation," Schehzad said. Tax collection would not increase immediately after the imposition of Value Added Tax (Vat).

The government needs to increase the tax-to GDP ratio in the long run and increase its capacity to spend on development projects, he said. Though exports have increased to $3.6 billion in the last two months, overall exports may not significantly rise by the end of this fiscal year. "The reason is quite clear: the energy crisis," he added. He said power supply to industries is relatively better in Karachi but not as good in Punjab and other provinces. "Until and unless we overcome the energy crisis permanently, we continue to lose economic growth. The long-term solution to the energy crisis is cheap energy which we can get from big dams only," he said.

Published in the Express Tribune, May 25th, 2010.
COMMENTS
Comments are moderated and generally will be posted if they are on-topic and not abusive.
For more information, please see our Comments FAQ